Comforting images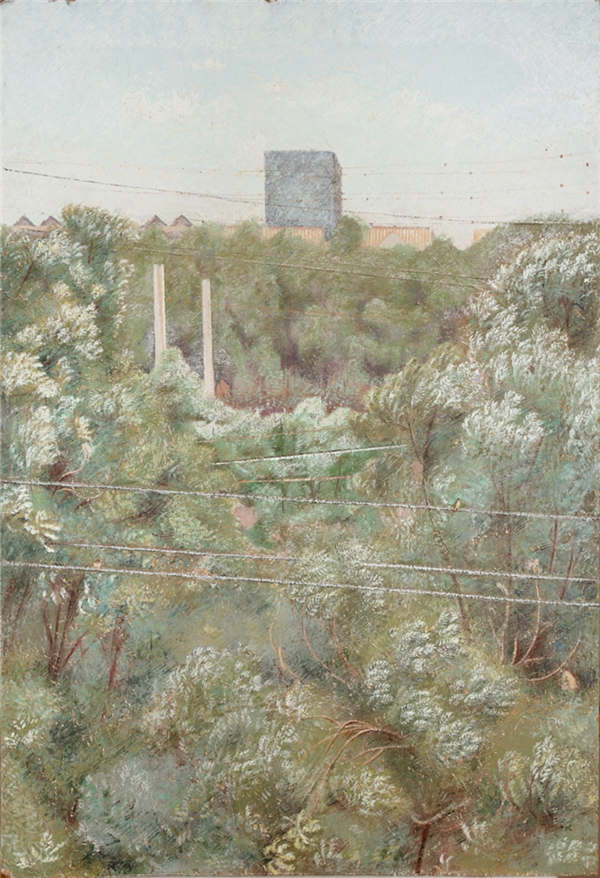 [Photo provided to China Daily]
Beijing-based artist Hu Changqiong often displays a symmetrical beauty in his paintings. He depicts the changing landscapes near his home and workplace. His paintings of strangers, family members and daily objects in his studio show a sense of poetry. But underneath the soft tone of his works, Hu sometimes reveals the sadness and calmness with which he deals with everyday issues. Hu's paintings are now on show at the Ici Labas gallery in Beijing's 798 art zone until Feb 20. On display are some 40 works produced over the past decade, which he hopes will bring comfort to the audience, especially in a time of difficulty.
10:30 am-5:30 pm, Tuesday to Sunday. D10, 798 East Street, 798 art zone, Chaoyang district, Beijing.
An entertaining ride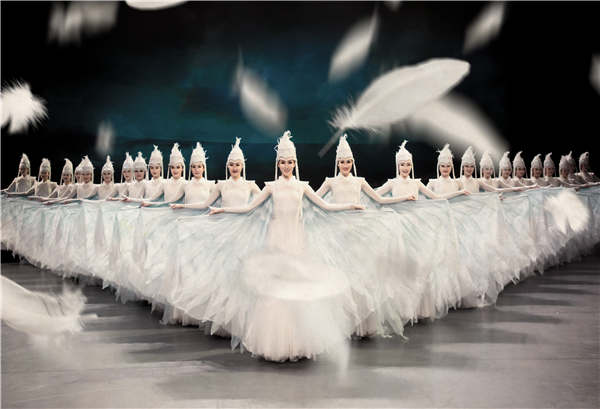 [Photo provided to China Daily]
An original dance drama, Cavalry, will be staged by the Inner Mongolia Bureau of National Art Troupes. It tells the story of a heroic young man who represents his tribe in revolutionary battles. Combining ethnic Mongolian music and dance, the production premiered in 2019 and won "best dance drama" at the 12th Chinese Dance Lotus Awards, a top national dance award, in October this year.
7:30 pm, Jan 1 to 3. National Center for the Performing Arts. No 2 West Chang'an Avenue, Xicheng district, Beijing.010-6655-0000.
Iron man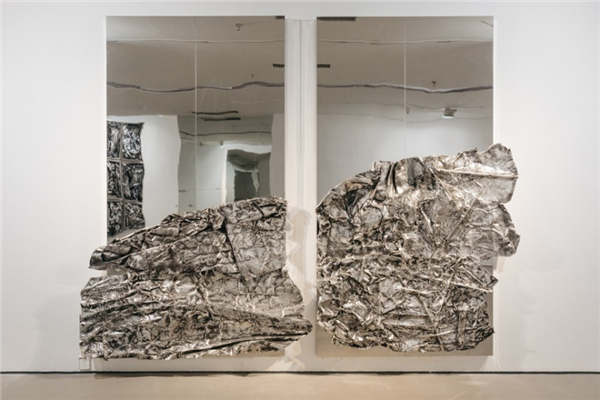 [Photo provided to China Daily]
Wang Jiazeng uses a lot of iron to create sizable paintings and sculptures. The love of iron comes from Wang's childhood memories of the many factories in Northeast China, where he grew up, which formed a decades-long manufacturing powerhouse. For the Beijing-based artist, iron often evokes nostalgia and represents an emotional attachment to his hometown. The Event of Iron, an ongoing exhibition at the Today Art Museum that runs until Feb 28, shows mixed-media paintings and sculptures created by Wang over the past two years. Wang's works convey a sense of historical weight and mystical feelings. He draws on early personal experiences to reflect urban transformation, and he shows concern for individuals trying to cope with dramatic social changes.
10 am-6 pm, closed on Mondays.32 Baiziwan Road, Chaoyang district, Beijing. 010-5876-0600.
New Year harmony
The China NCPA Orchestra will perform under the baton of conductor Lyu Jia with a concert celebrating the New Year. Featuring works like Ode to Red Flag, composed by Lyu Qiming, Beethoven's Egmont Overture and Piano and Orchestra Piano Concerto No 5 in E flat major, the concert will also see the performance of classical guitarist Yang Xuefei playing a Kazakh folk song, A Lovely Rose, and erhu player Deng Jiandong performing a music piece, Honghu Lake Capriccio.
7:30 pm, Jan 1 and 2. National Center for the Performing Arts. No 2 West Chang'an Avenue, Xicheng district, Beijing.010-6655-0000.