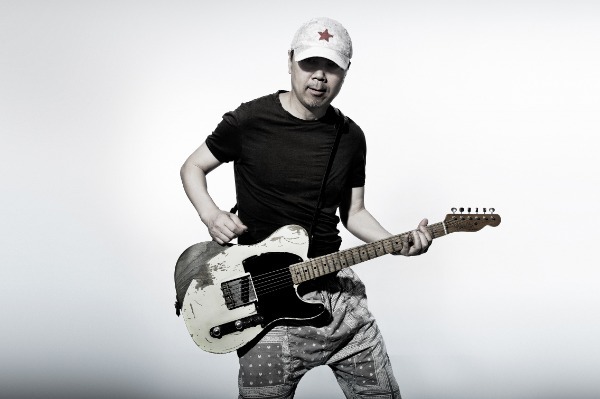 Rocker Cui Jian [Photo provided to China Daily]
Music fans and concert organizers had a tough year due to the reality of the coronavirus pandemic hit early this year. The viral outbreak has caused mass cancelations of tours, concerts and music festivals.
To mark the end of 2020, the Midi Music Festival will hold four live music events on Dec 31, Jan 1 and 2, with all the guidelines around proper mask wearing and social distancing in four Chinese cities: Wenzhou in Zhejiang province, Wuxi in Jiangsu province, Shanghai, and Chengdu in Sichuan province.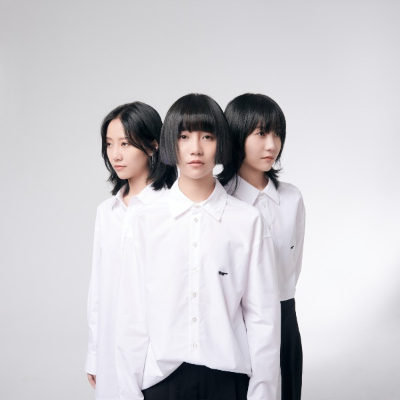 FloruitShow [Photo provided to China Daily]
With headliners including veteran Chinese rocker Cui Jian, rock band Mu Ma, and new talent, such as FloruitShow, the Midi Music Festival will team up with the East Sea Music Festival to launch a New Year's Eve countdown music festival at Nanxi River Music Park, located in Yongjia county, Wenzhou, from Dec 31 to Jan 2.
The relationship between the two outdoor music festivals is long and intimate.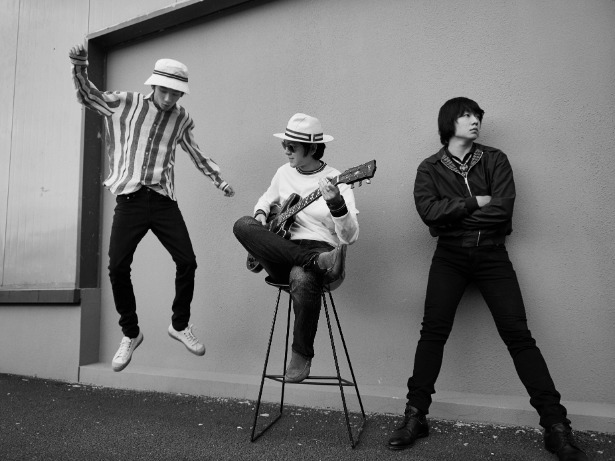 Penicillin [Photo provided to China Daily]
Twenty years ago, the first Midi Music Festival was launched at the Midi School of Music in Shangdi, in northern Beijing's Haidian district. The school, founded in 1993, was China's first school of contemporary music. Although the bands were relatively unknown, their performances on the first two days of May 2000 attracted about 2,000 fans, filling the 500-seat auditorium and spilling into public spaces outside, where the music could still be heard.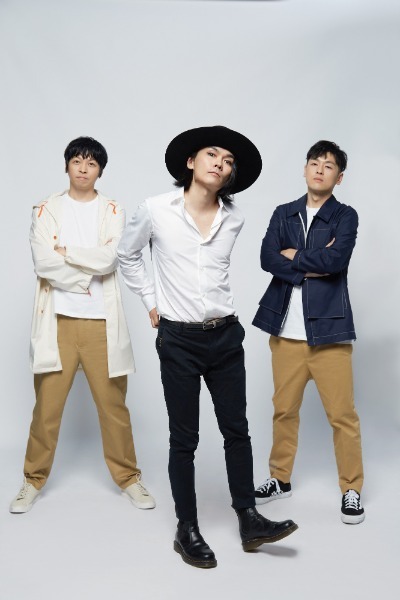 Rock band Mu Ma [Photo provided to China Daily]
Since then, the Midi Music Festival has been staged every year in cities including Beijing, Shanghai and Suzhou, Jiangsu province.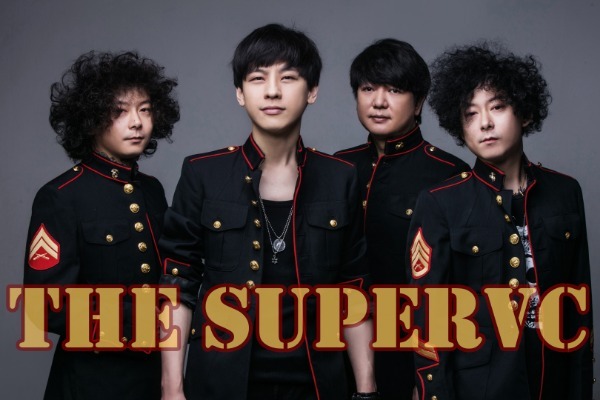 The Supervc [Photo provided to China Daily]
In 2009, about 10 years after Midi Music Festival was born, Zhang Fan, head of the Midi School of Music and organizer of the Midi Music Festival, planned to take the music festival to more Chinese cities. A student and a staff member of the Midi School of Music, Zhang Ke, was assigned to fulfill the idea. Then Zhang Ke brought the music festival to his hometown in Zhoushan, Zhejiang province, which later developed into the East Sea Festival, one of the largest outdoor music festivals in the Yangtze River Delta region.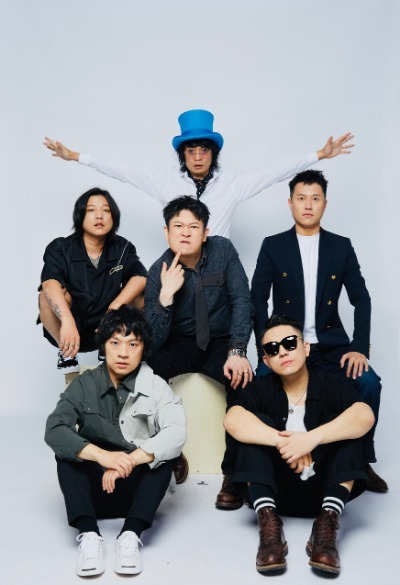 JOYSIDE [Photo provided to China Daily]