Editor's Note: 
2020 was a special year that forced most people to do social distancing from time to time as a result of COVID-19. Learning how to enjoy the domestic pleasures of staying at home has become an invaluable skill, and many people have turned to films and TV series for a little fun indoors. Here are eight TV dramas that were popular in 2020.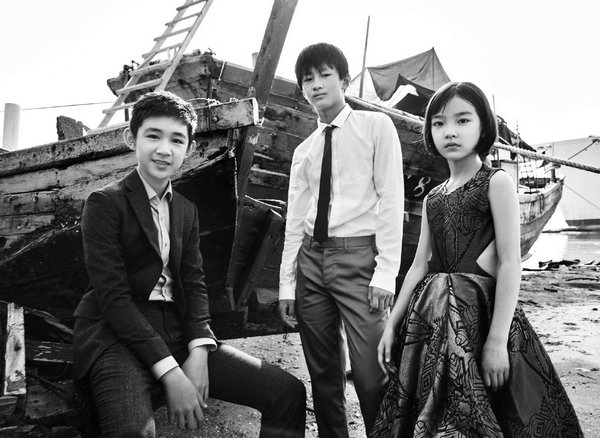 The Bad Kids. [Photo provided to chinadaily.com.cn]
The Bad Kids
Adapted from a novel by writer Zijinchen under the same name, this online drama surged in popularity within 10 days of its first broadcast.
The success of the drama led to an online joke "Do you dare to climb mountains with me?" and also put Liufeng Mountain in Guangxi Zhuang autonomous region in the spotlight.