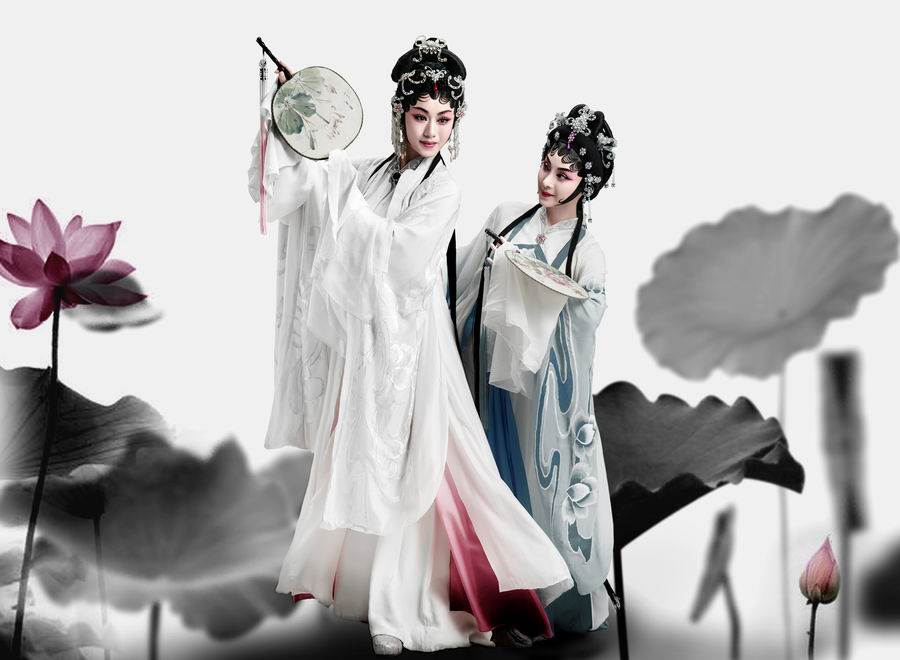 [Photo/yuejuopera.org.cn]
2009,Representative List of the Intangible Cultural Heritage of Humanity. The Chinese tradition of Yueju opera combines Mandarin operatic traditions and Cantonese dialect. Rooted in the Cantonese-speaking provinces of Guangdong and Guangxi in south-eastern China, Yueju opera is characterized by a combination of string and percussion instruments, with elaborate costumes and face painting. It also incorporates stunts and fights using real weapons and drawing on the Shaolin martial arts, as illustrated by the central Wenwusheng role that demands proficiency in both singing and fighting. It has developed a rich repertoire of stories ranging from historical epics to more realistic descriptions of daily life.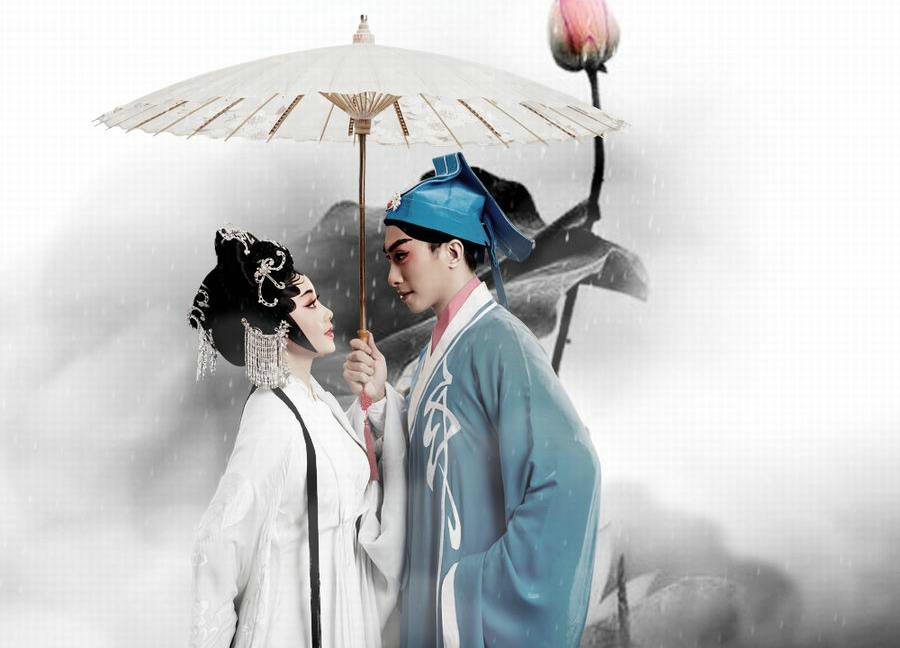 [Photo/yuejuopera.org.cn]
An important form of recreation, the opera is also, in some rural communities, combined with ceremonial, religious and sacrificial elements into a spiritual amalgam of art and custom known as Shengongxi. Yueju opera is popular throughout China and provides a cultural bond among Cantonese speakers in the country and abroad. They view its success around the world as a point of pride, regarding the opera as an important means by which foreigners come to understand their culture. Today, the tradition is passed to new artists through both drama schools and apprenticeship programmes.