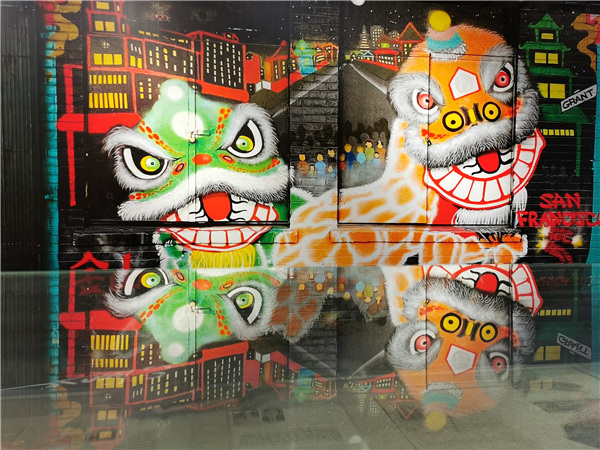 [Photo by Wang Kaihao/China Daily]
The Overseas Chinese Museum of China reopened on May 15 after a closure lasting over three months due to COVID-19, starting things off with a major exhibition of old postcards.
The 200-odd exhibited postcards, old photos and other articles mostly dating back to the early 20th century, and the exhibition combines them all to show the history of Chinatown in San Francisco.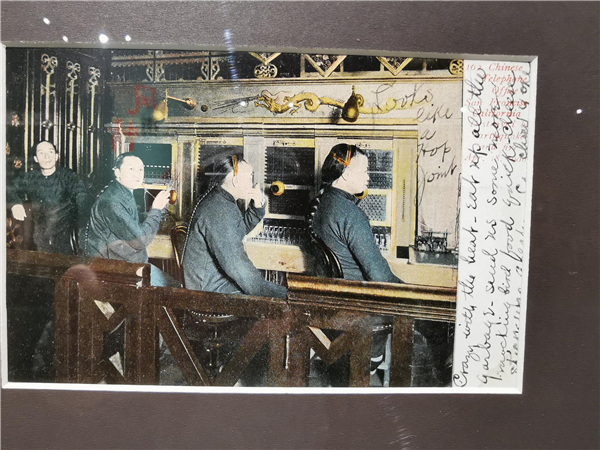 [Photo by Wang Kaihao/China Daily]
Curators of the exhibition aim to lead through the early history of Chinese immigrants to the city and reflect their contribution to local communities. Particular focus is also brought to their devotion to rebuild the city after it was hit by a devastating earthquake in 1906, as well as bravery during World War II.
Many scenarios from daily life were portrayed in postcards, which serve as important references for historical studies.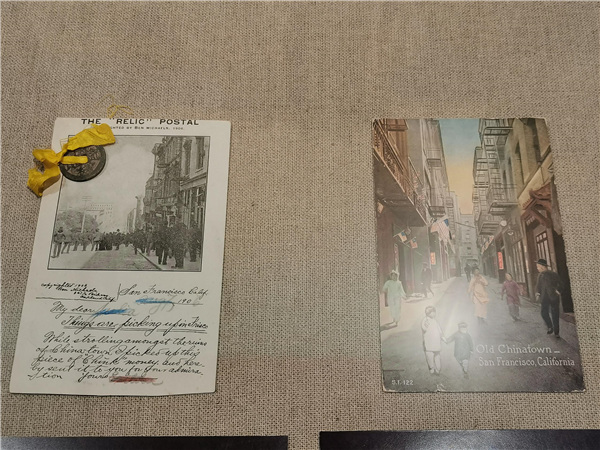 [Photo by Wang Kaihao/China Daily]
About 100 pieces were collected by Herby Lam, a Chinese-American who permanently donated 17 of them to the museum.
The exhibition is set to run through July 19.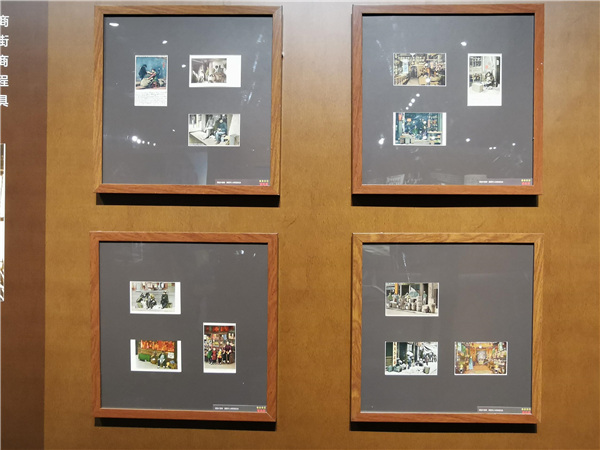 [Photo by Wang Kaihao/China Daily]