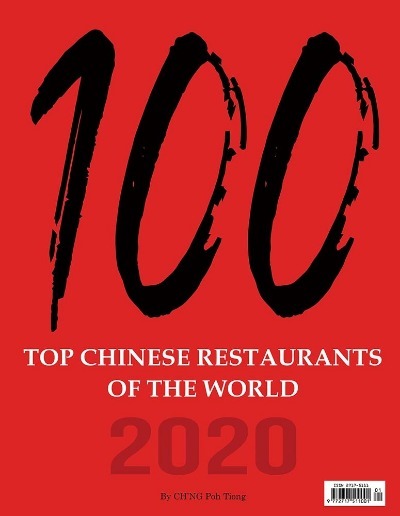 The 100 Top Chinese Restaurants of the World guide publishes its second edition, giving the reader a chance to explore Chinese cuisine all over the planet.

An author, lawyer and wine critic, Ch'ng Poh Tiong writes about cuisine from a cultural and historical point of view. In his 100 Top Chinese Restaurants of the World 2020, just published as its second edition, the restaurants aren't ranked. However, there are accolades for Restaurant of the Year, Dish of the Year (for Dong Shunxiang at Wei Zhuang Hangzhou and his braised sliced pork pyramid), Chinese Cuisine Ambassador of the Year (for Alfred Leung Chi-wai, the founder of Imperial Treasure Restaurant Group), and separate lists for the Top 10, Top 20 and Top 30.
What's fascinating about this book is that it explores Chinese restaurants around the world –and not just the ones you'd expect in Beijing, Shanghai and Hong Kong. Among the cities represented are New York, London, Paris, Mumbai, Yokohama, Bangkok, Ipoh, Kuala Lumpur, Singapore, Foshan, Guangzhou, Hangzhou, Yangzhou, Suzhou… the list goes on.
Beyond the restaurants themselves, the reader will discover numerous things they may not know: that xiao long bao didn't originate in Shanghai but was already very popular in Kaifeng during the Northern Song dynasty; that the best char siew may actually be in Malaysia; and that there's a teahouse in Yangzhou that makes up to 50,000 bao a day. Time to plan a road trip…
Print versions of100 Top Chinese Restaurants of the World 2020(in English and Traditional Chinese) are available at 13 major bookshops across Hong Kong, while e-versions (English, Traditional Chinese and Simplified Chinese) are available at 100chineserestaurants.com.
Made in China, Beijing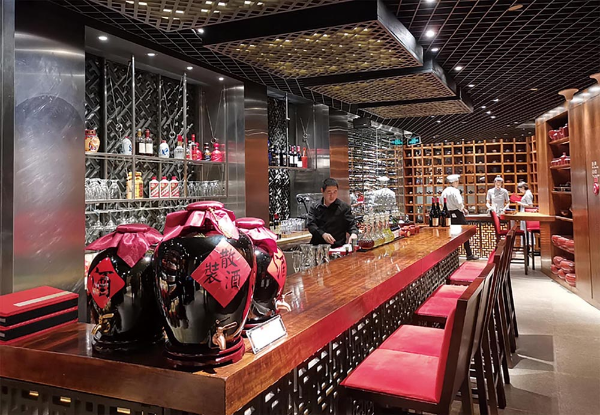 [Photo provided to China Daily]