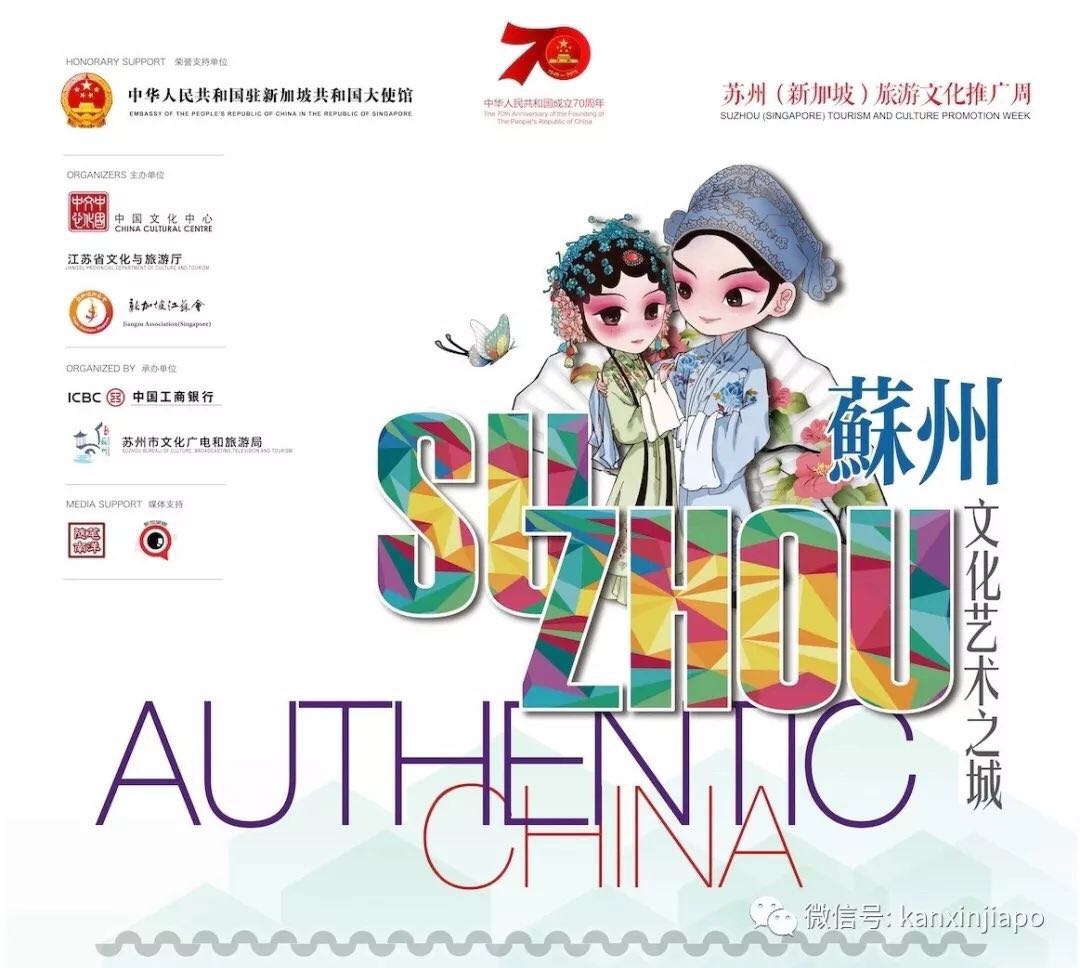 [Photo provided to chinadaily.com.cn]
SINGAPORE  -- Suzhou Tourism and Culture Promotion Week was started here Tuesday afternoon at the China Cultural Center in Singapore, with colorful activities to promote the eastern China's Suzhou city among the Singaporean audience.
Themed "Suzhou-Authentic China", the event was jointly organized by the China Central Center in Singapore and the Suzhou municipal government and will run until Sept. 27.
A variety of activities was staged, including the "Beautiful Suzhou" Photo Exhibition, Suzhou Intangible Cultural Heritage Experience, Cultural and Creative Products Exhibition, Suzhou Tourism Promotion Conference and Suzhou Cultural Demonstration.