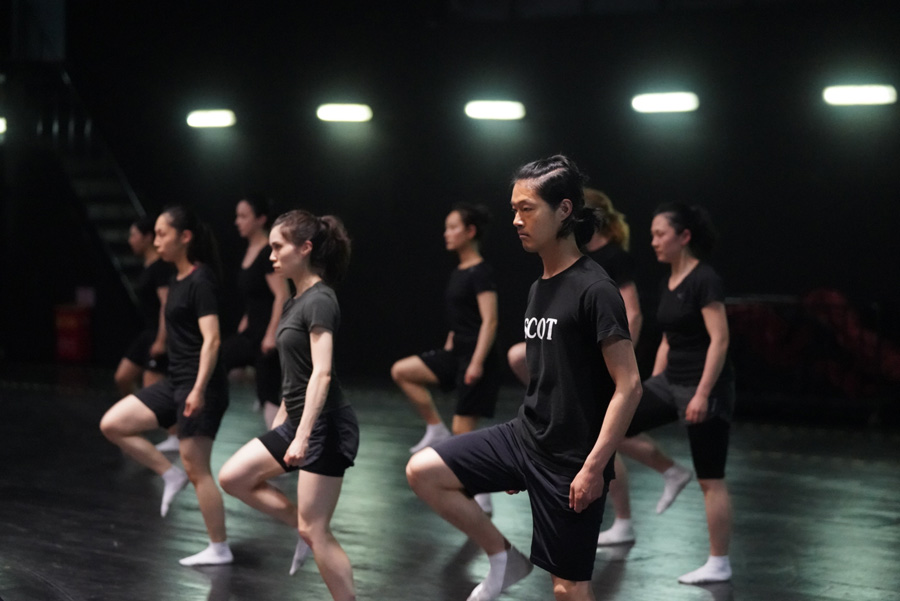 Performers of the play in a rehearsal. [Photo provided to China Daily]
Highlights of this year's festival will include a rendition of Don Juan by Bulgarian director Alexander Morfov of the Komissarzhevskaya Theater of St. Petersburg, Russia, and the NCPA's Chinese version of Jane Eyre based on English writer Charlotte Bronte's popular novel of the same title which premiered at the NCPA a decade ago.
The Chinese play, Love Letter, which is directed by Russian dramatist Yury Eremin, will close the festival. Revolving around the romance between the two lead characters spanning from 1975 to 2015, the play, which features well-known TV host Zhou Tao in the lead role, premiered in Beijing on Aug 16, 2018, and toured China last year.
Contact the writer at chennan@chinadaily.com.cn