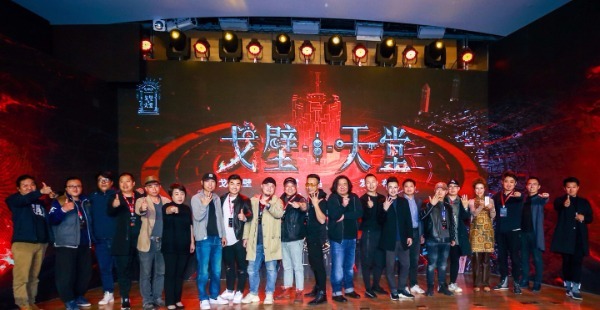 [Photo provided to China Daily]
A five-day event to promote cultural tourism using creative mediums of expression will be held in August in the Gobi desert in the Inner Mongolia autonomous region.
The event called GobiHeaven combines camping and creative cultural activities, intending to create a temporary community where human interaction and cooperation are encouraged.
The activities will include music performances, film screenings, and a wide range of artwork displays, from painting and sculpture to installation and animation, presenting an inclusive and interactive fusion of culture, creativity and entertainment.