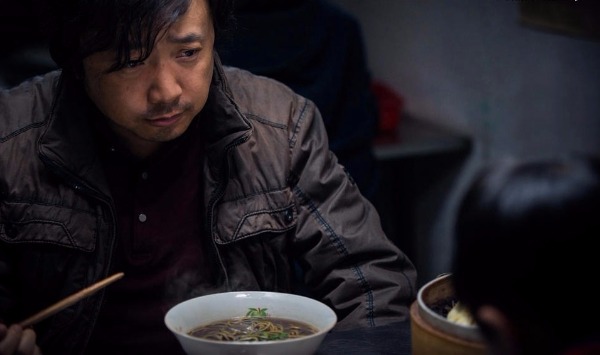 [Photo provided to chinadaily.com.cn]
"The rest of the world is really interested in these stories; the rest of the world doesn't want to watch a sort of reinvented American blockbusters," she said.
On film export, Nevill said she was glad to see the Chinese film industry go overseas to make more cooperation with other countries, a way to break cultural barriers for film export.
"To facilitate exports, the greatest success you can have is to enter into cultural creative partnership," she said, adding that to appeal to overseas audience, the first thing is to understand the targeted countries' cultural heritage and to get these countries to understand your own cultural heritage.