Discover the best things to do in Beijing with our weekly roundup of art and exhibitions, music, performances and trending activities around town. To recommend an upcoming event or activity, please contact li-ping@chinadaily.com.cn.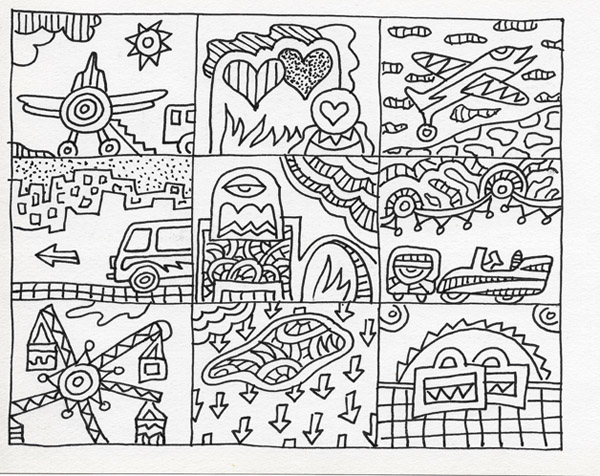 [Photo/namoc.org]
Art from Greece
A new exhibition at the National Art Museum of China puts in spotlight artworks from the collections of the National Museum of Contemporary Art, Athens. On show are works created by Greek and other international artists, narrating the relationship between language, paper and handwriting.
Get a sneak peek here.
If you go:
9 am-5 pm (closed on Mondays), through Jan 17. National Art Museum of China, 1 Wusi Avenue, Dongcheng district. 010-6400-1476.
Tickets: Free