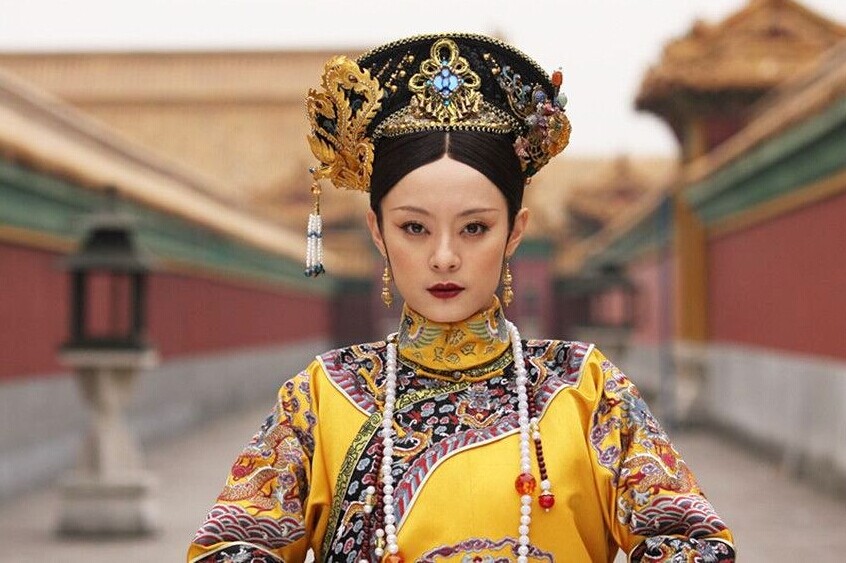 The Legend of Zhen Huan, one of the most popular Chinese TV dramas overseas. [Photo/Mtime]
More than 1,600 Chinese films and television programs have been translated and broadcast in about 100 countries and regions around the globe, a researcher said on Tuesday.
Since 2013, the National Radio and Television Administration has been launching projects to translate and dub Chinese films, television dramas, documentaries and cartoons in over 30 foreign languages, Zhu Xinmei, researcher and vice-director of the administration's International Studies Department of the Development Research Center, said at a forum of the annual meeting of the Translators Association of China.
She said these dubbed versions have aired on overseas television networks, and a sample surveyIndustry shows that 35 percent are television dramas and 32 percent are documentaries.
"By bringing Chinese films and dramas abroad, we have helped enhance people-to-people ties between Chinese and foreigners," Zhu said.
In particular, Chinese dramas have seen wide popularity among African audiences, Zhu said.
"About 70 percent of Tanzania's television users have watched A Beautiful Era for Daughter-in-Law, dubbed in Swahili. And nearly 80 percent of Nigerians have heard of Love Story in Beijing, dubbed in Hausa," she said.
Both television dramas focus on contemporary Chinese lives from different facets, including romance, friendship and family relations, and they are well-received in the Chinese mainland.
However, Zhu said the globalization of Chinese films and television is still in the nascent stage, and producing domestic programs of high quality lie at the core of overseas success.
Meanwhile, Shi Xiaojing, a professor at the Middlebury Institute of International Studies at Monterey in the United States, said it's crucial to gain a thorough understanding of foreign countries' culture and audience mindsets when translating dialogues in Chinese dramas.
She said China and Chinese remain mythical to some foreign audiences, and the exported films and television programs aim to help them better understand the country.