The 2018 Shanghai Foreign Students' Chinese Poetry Recitation Contest, which featured about 150 overseas students from 37 countries, came to an end on Sunday at Fudan University.
Eighteen contestants from 12 Shanghai colleges, including Fudan University, Shanghai Jiao Tong University, East China Normal University and Shanghai International Studies University, made it to the finals.
Shanghai Jiao Tong University was crowned the winner of the team competition and a Russian student whose Chinese name is Lin Feng won the first place in the individual contest.
Themed "Meaningful Poetry, Song of Friendship", the event was supported by the Shanghai Language Commission, the Shanghai Municipal Commission of Education and Yangpu district's government.
Famous poetries such as Bringing in the Wine by Tang Dynasty poet Li Bai, Prelude to Water Ripple – When shall we have a bright moon? by Song Dynasty litterateur Su Shi, and modern poetry Homeland, Oh My Beloved Homeland were recited by the contestants. Many competitors added dance, musical instruments and martial arts elements to in their recitations.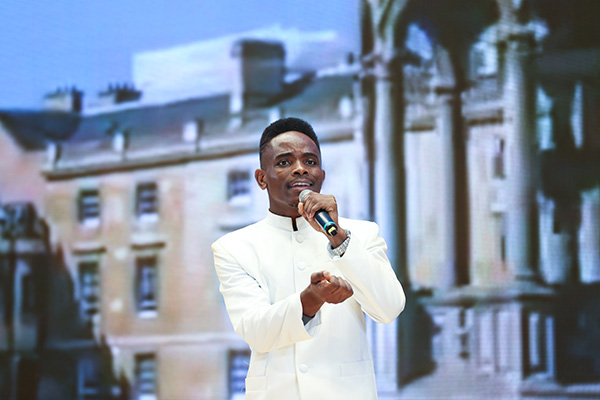 The 2018 Shanghai Foreign Students' Chinese Poetry Recitation Contest came to an end on Sunday at Fudan University.[Photo provided to chinadaily.com.cn]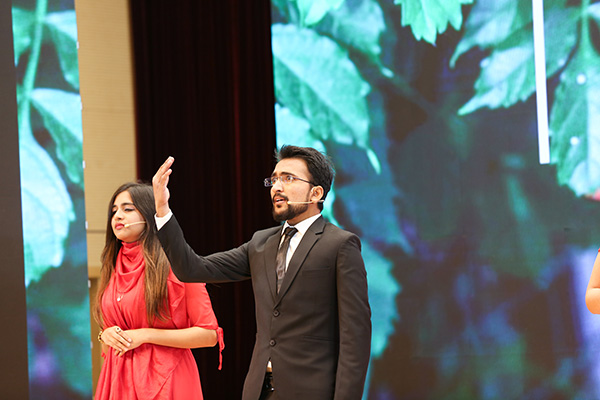 The 2018 Shanghai Foreign Students' Chinese Poetry Recitation Contest came to an end on Sunday at Fudan University.[Photo provided to chinadaily.com.cn]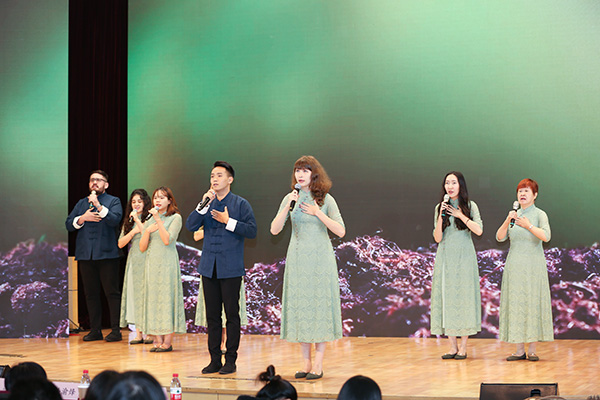 The 2018 Shanghai Foreign Students' Chinese Poetry Recitation Contest came to an end on Sunday at Fudan University.[Photo provided to chinadaily.com.cn]