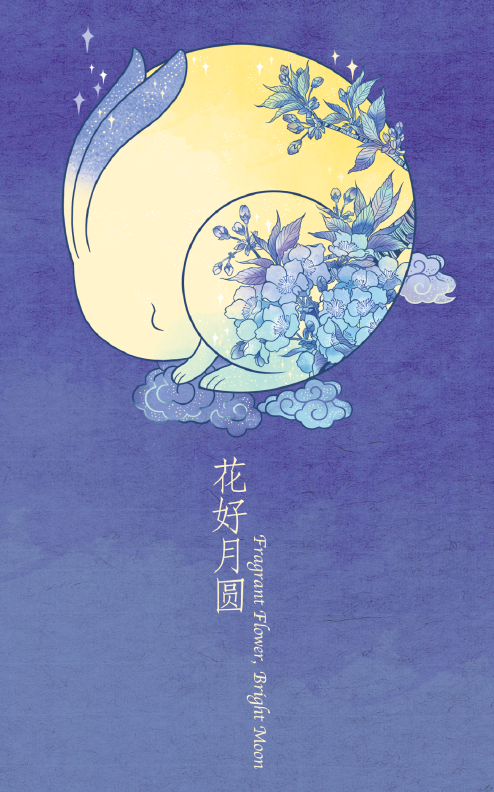 LI MIN/CHINA DAILY
The span of autumn, according to the lunar calendar, is from July to September. For most of its 5,000-year history, China has been an agricultural society, with autumn generally being the harvest season, between a busy summer and a slack winter.
In the past, farmers used the lunar calendar to plan their production cycle. But despite its name, the lunar calendar is divided into 24 solar terms, which reflect the changes of not only the climate but also agricultural activities, including animal husbandry. The six solar terms in autumn signal the coming of autumn, end of high temperatures, onset of white dews, the autumn equinox, the beginning of cold dews, and hoarfrost.
Five traditional Chinese festivals are celebrated in autumn. In chronological order on the lunar calendar, they are Liqiu Festival (or autumn heralding festival) in late June or early July, Qixi Festival on July 7 (Chinese equivalent of Valentine's Day), Ghost Festival on July 15(similar to All Saints' Day), Mid-Autumn Day on Aug 15, and Chongyang Festival on Sept 9 (or Senior Citizens' Festival).
A little knowledge about the festivals in autumn and the customs associated with them will help one to better understand the correlations between climate and civilization, and offer insights into Chinese culture and history.