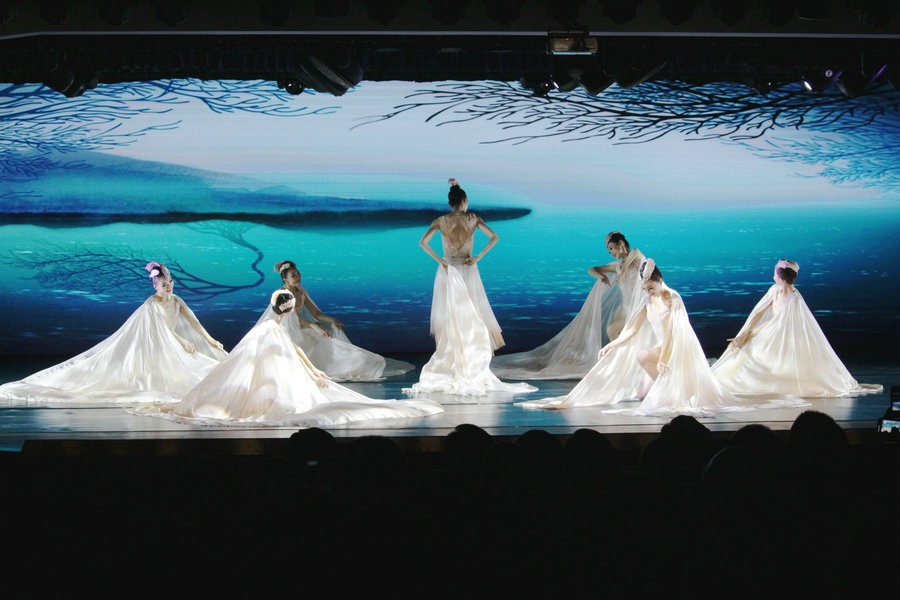 Chinese dancers perform at the gala in Lima, Peru, July 21, 2018. [Photo provided to Chinaculture.org]
"Thanks for the excellent performance from the artists. The development in Shanghai in recent years has really amazed us," the doctor said.
After the performance, Noceda said that both Peru and China are ancient civilizations with a long history and splendid culture. Such cultural and artistic exchanges have brought the distance between the people of Peru and China closer and deepened mutual understanding and friendship.