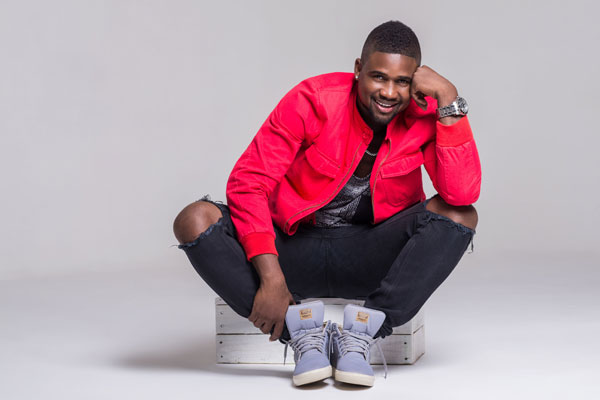 [Photo provided to China Daily]
Inspired by this, Believe says that he wants to collaborate with talented Chinese musicians on future projects. "My goal is to take the Junkanoo music and fuse it with Chinese music and create something even cooler to share with the rest of the world."
Believe's visit is supported by the Embassy of the Bahamas in China.
"Music transcends many traditional barriers to communication and friendship, therefore it is an excellent medium to conduct cultural diplomacy," counselor of the embassy, Julie Campbell, says.
Believe also sees this visit as a valuable opportunity for cultural exchange. "The Bahamas and China have a really great relationship right now, so to be one of the first to be able to collaborate on that level means a whole lot to me."
Right now, though, Believe is concentrating on providing an entertaining experience for his Beijing audiences. "Music is the universal language. If you love music, and you want to enjoy yourself, you will appreciate what I do."