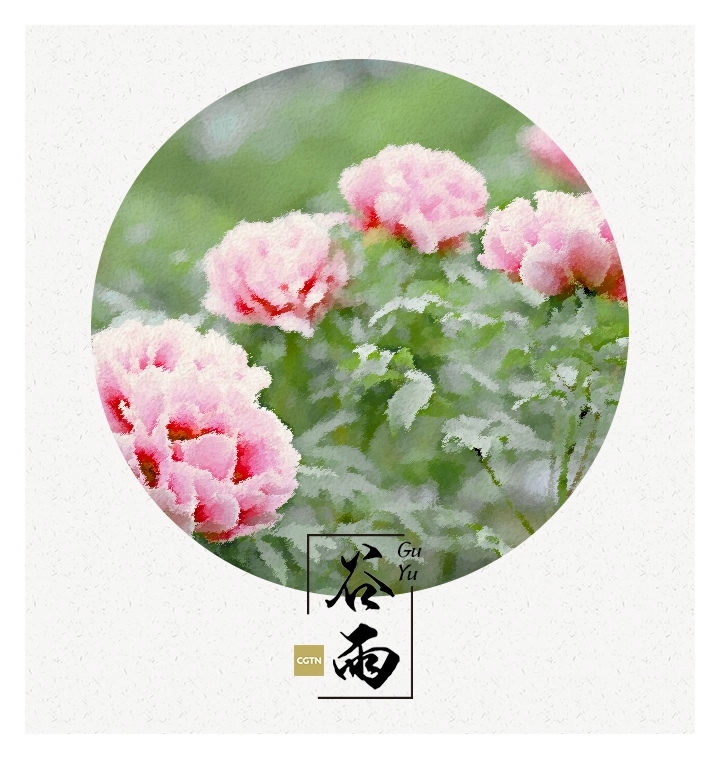 [Photo/CGTN]
The flower is said to be the favorite of Empress Wu Zetian of the Tang Dynasty (618-907), the only female ruler in China's history. It was even designated to be the national flower of Tang, and was widely grown in Luoyang city. 
Located in today's Henan province, the city remains one of the most famous resorts for admiring flowers. Starting 2015, the city has launched an annual international peony industry expo, promoting culture as well as boosting the local economy.
The fourth expo opened today, coinciding with the arrival of the "Grain Rain", and will last over the weekends.