Discover the best things to do in Beijing with our weekly roundup of art and exhibitions, music, performances and trending activities around town. To recommend an upcoming event or activity, please contact li-ping@chinadaily.com.cn.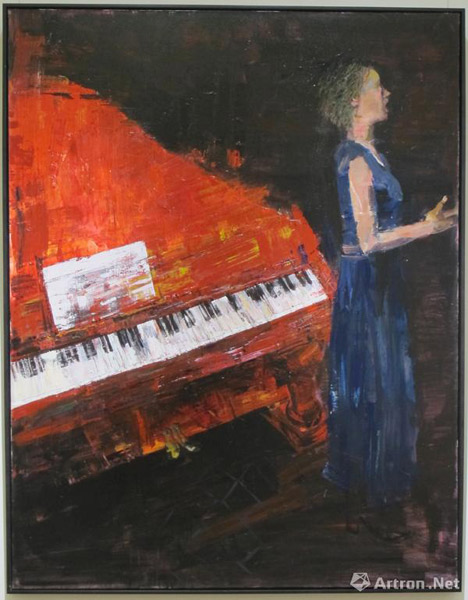 Singer, by Bai Di, 2014. [Photo/Artron.net]
Exhibition focuses on young female artists
An exhibition spotlighting female artists is underway at the Yan Huang Art Museum in Beijing.
Titled The World-2018 Research Exhibition of Contemporary Women's Art in China, it displays over 100 oil paintings by 37 female artists, including 27 who are from the post-1980 and post-1990 generations.

Get a sneak peek here.
If you go:
9:30 am-5 pm, through March 21 (closed on Mondays). Yan Huang Art Museum, 9 Huizhong Road, Yayuncun, Chaoyang district. 010-6491-2902.
Ticket: Free