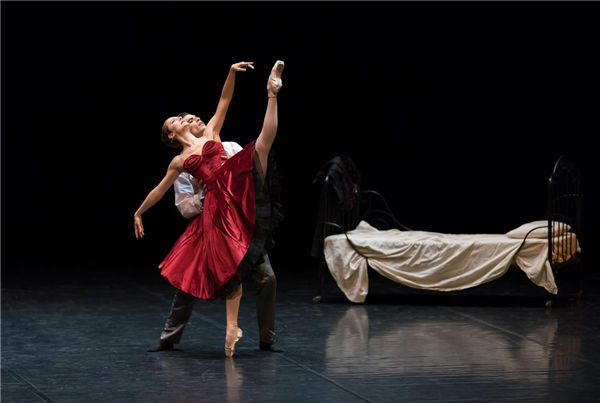 [Photo/Tartscenter.com]
The plays cover a wide range of styles - there's classical ballet, such as Swan Lake and Romeo and Juliet. There will also be more contemporary presentations like The Brothers Karamazov, The Infants of Paradise and The Red Detachment of Women.
China's top ten ballet companies will join hands for the first time and bring a fantastic show with Chinese characteristics.
Apart from the dance performances, the event also features many other activities to help people gain a better understanding of ballet. One of them is a master class, where dance stars will lead the audience to their world and explain the origins of ballet and their daily training.
Launched in 2013, the China international ballet season is held every two years. Dancers from 57 companies in 27 countries have been invited to this event.