The three-day Mid-Autumn holiday is coming in the best season of Beijing, with blue sky, clean air, bright sun and balmy temperatures. Have you made a plan for the precious holiday? If you don't want to go far away and just want to hang around in the city, there are also many choices. Parks and museums in Beijing have prepared many activities or exhibitions for the public during the traditional holiday. Here are some recommendations.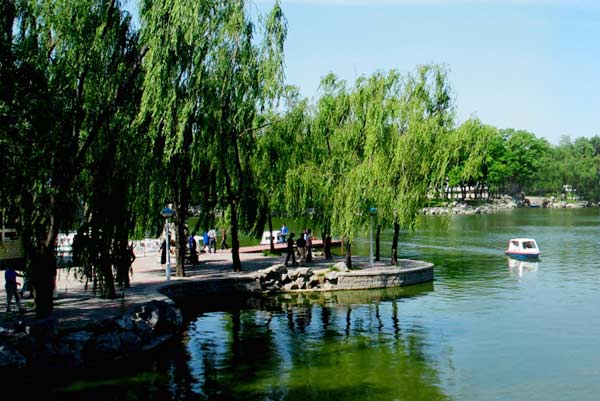 Longtan Park [Photo/Official Weibo account of Longtan Park]
1. Longtan park lantern festival
Longtan lantern festival will be staged in the park as usual, which has been a long-running cultural event in Beijing.
Admission: 2 yuan ($0.3)/per head
Location: Longtan Road 8, Dongcheng district