Volti's artworks showed in China
One hundred works by French sculptor Volti were on show in China's cities, such as Beijing, Tianjin and Chengdu.
Sculptures in various dimensions and made of diverse materials, sanguine and gouache drawings and tapestries by Volti have been collected from all over France. Volti, originally named Voltigerno Antoniucci, was hailed as one of the 10 greatest sculptors in the world. The loving care and spirituality of women depicted through Volti's works demonstrate the inner life of the French artist and his appreciation of femininity.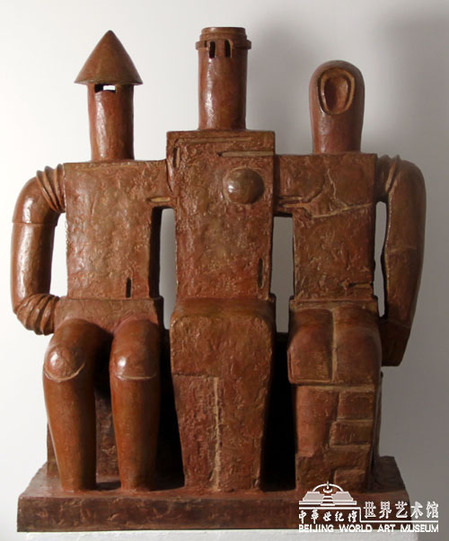 A statue by French sculptor Volti. [Photo/worldartmuseum.com]