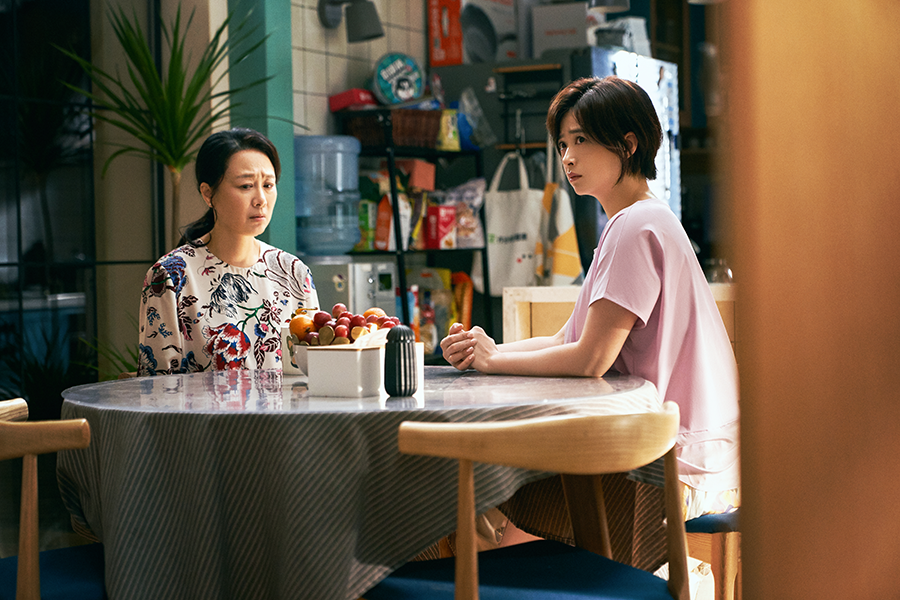 TV series raises awareness of pupils' need for greater parental support instead of pressure to get top grades, Xu Fan reports.
It was a rite of passage for many long ago, but is still fondly remembered. The ending of primary school, the last day, the last class, farewells from teachers and classmates, and the best intentions to keep in touch are soon discarded as life's journey begins in earnest.
However, parents can often push too hard. Of course, they want the best but their demands can come at too high a price. What should be the simple pleasures of childhood can be compromised.
This is the focus of A Love for Dilemma, a 42-episode TV series produced by Linmon Pictures. It delves deep into the issue and it has struck a chord online.
Since its April 11 debut on China Central Television's CCTV-8 and Dragon Television, as well as streaming platform iQiyi, the drama, starring actresses Song Jia and Jiang Xin as two very different types of mother, has topped the ratings of all shows aired at the same time.