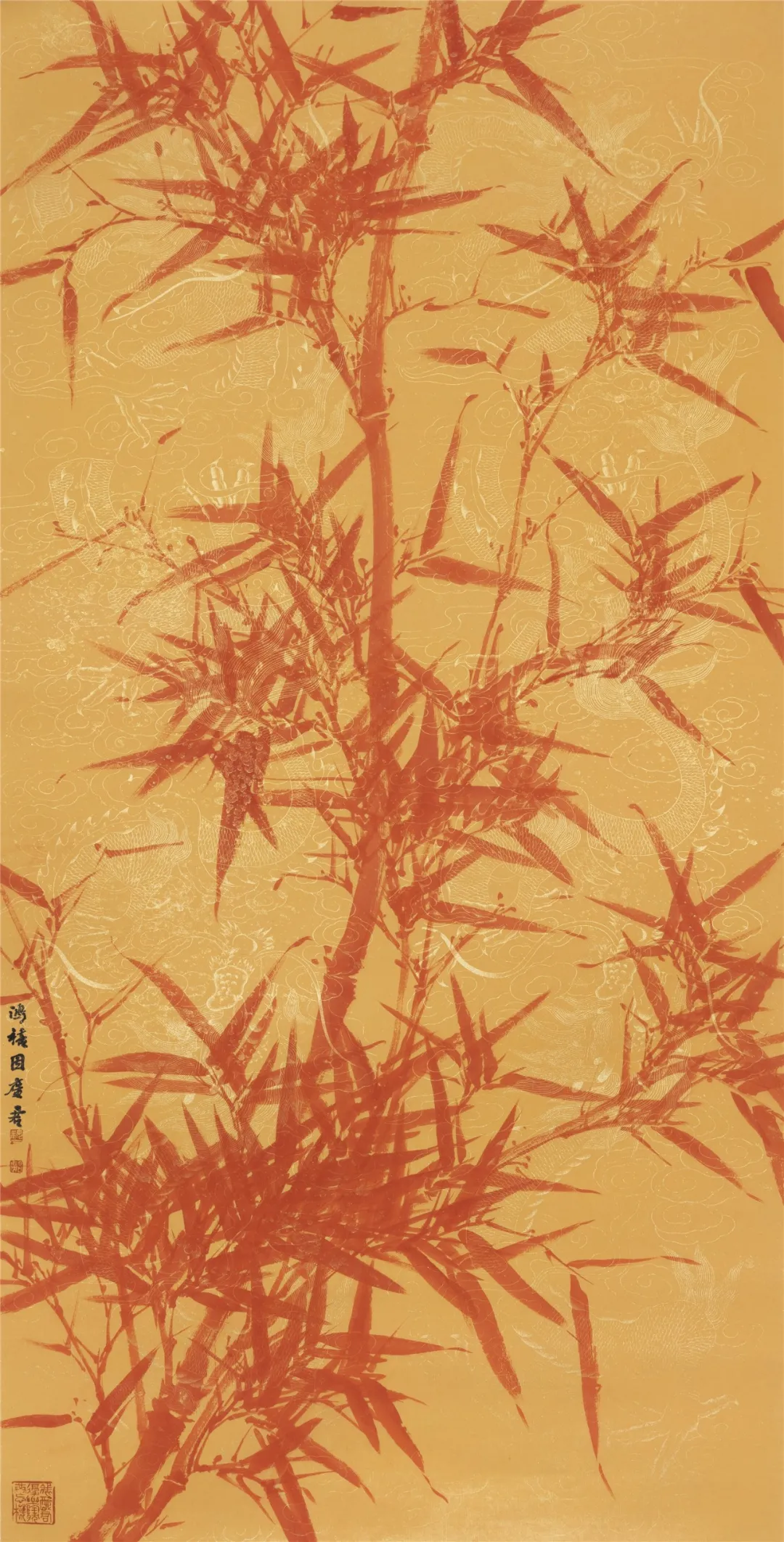 Not Alone in Righteous Path is a series of exhibitions mounted by the China National Academy of Painting for its resident artists, and have been well-received among artists, critics and art lovers.
Its latest show, now on at the academy's museum in Beijing until April 15, gathers dozens of works by Wei Guangjun, who has been at the institution for some 17 years.
Wei specializes in the practices of calligraphy and seal engraving. He is also well-versed in classical Chinese painting, investing much time into studying works by great ancient painters in Chinese history.
His works on show reflect his accumulated experience in the cultural traditions and efforts to render a modern touch to classical art.