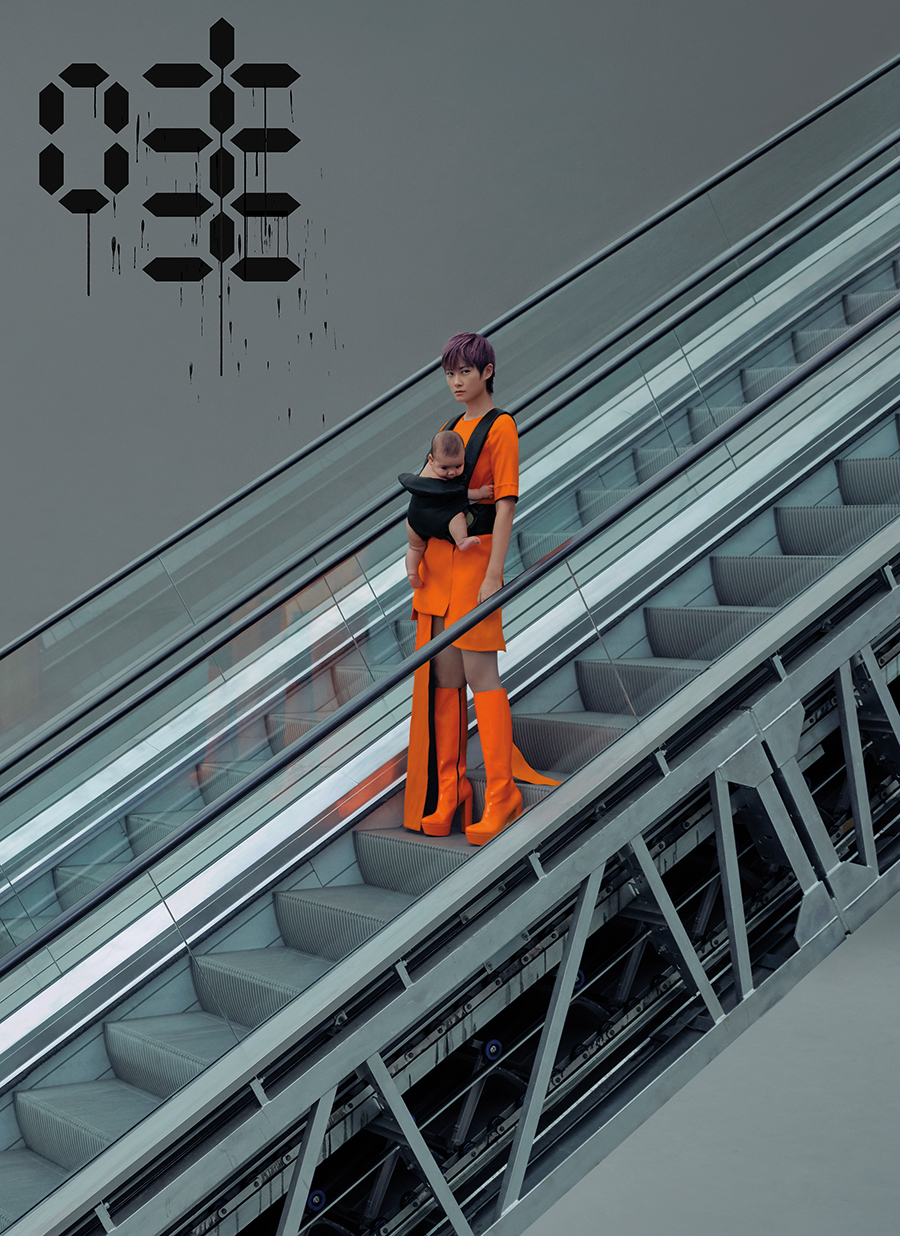 Daydream: Jumping He, an exhibition to be opened at the Sea World Culture and Arts Center in Shenzhen, will review the career of Chinese-German designer Jumping He which has spanned some 25 years.
He, born in Zhejiang province and now living in Berlin, trained in China and Germany to become a noted designer, and has garnered international awards and been exhibited widely.
The exhibition will run from March 27 to May 30, and will survey He's creative evolution by showing his works, manuscripts, letters and other documents.
A seminar will be held at the opening day which will team noted figures from the art and circle circles, including Cui Cancan, Guang Yu, Nod Young, Wang Xu and Yang Fudong.