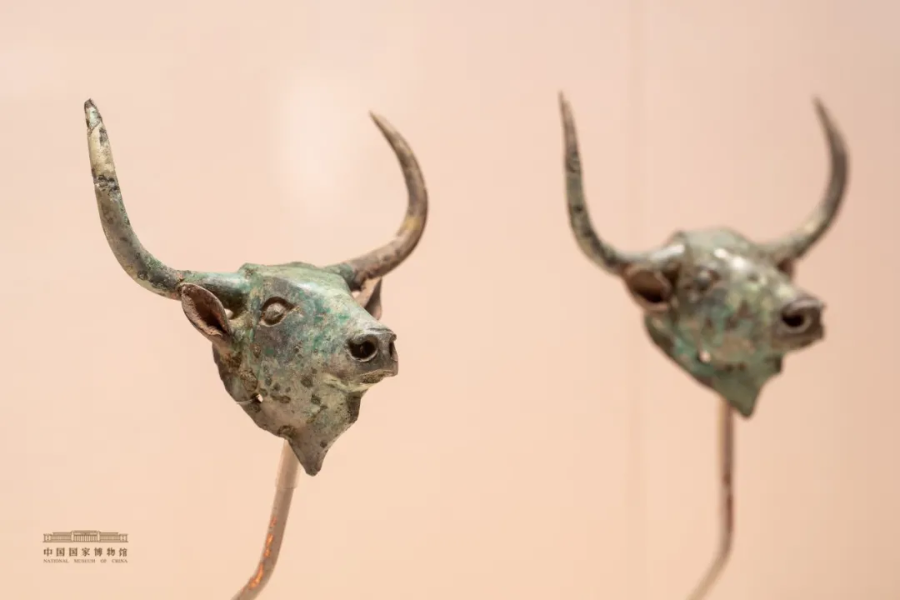 The ox, one of the earliest animals to be domesticated by humans, has also been a highly royal and reliable companion to households throughout centuries.
An exhibition at the National Museum of China set to open on Tuesday will celebrate the upcoming Year of the Ox by showing a selection of ox-themed works from its immense collection. It will navigate the history of the close relationship between humans and oxen, as well as the folk culture, customs and beliefs based on the positive qualities of the ox.
Objects on show will include archaic ceremonial bronzes which feature the images of the ox to represent power and supremacy, and sculptures and paintings in which the ox is depicted a spiritual animal able to connect humans with the world of deities, or a symbol of the idyllic life yearned for by the ancient Chinese.