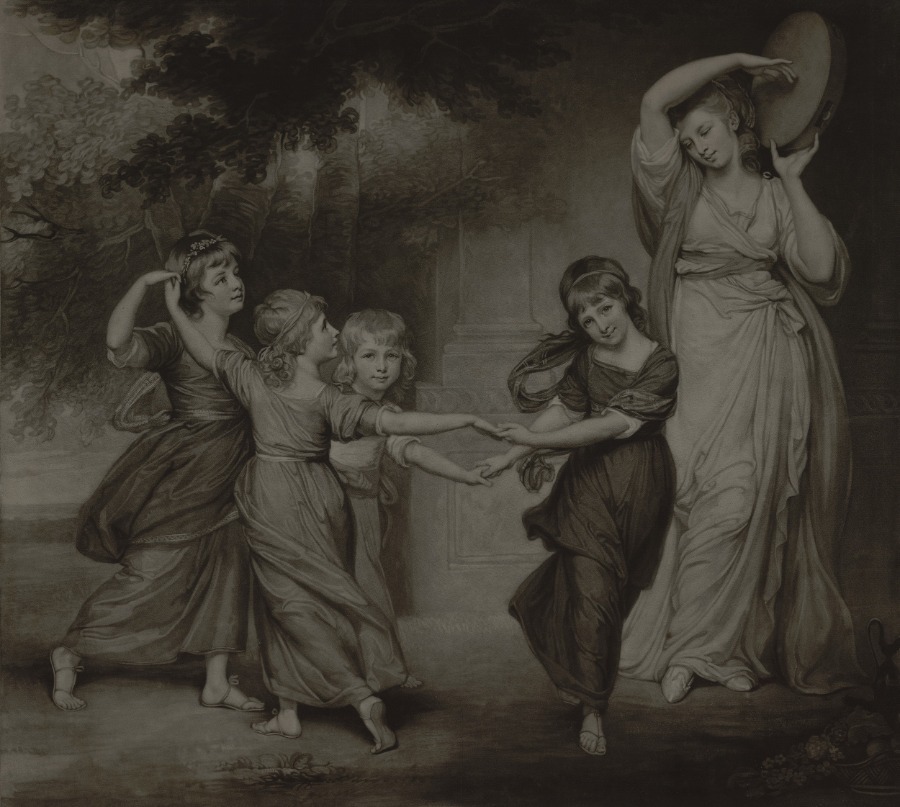 He also curated themed exhibitions at the Arthur M. Sackler Museum to rotate the works he donated and purchased on behalf of the museum.
His former collections were also toured outside the campus, to cities including Shanghai, Chengdu, Macao and Urumqi, Xinjiang Uygur autonomous region.
The last exhibition Stone curated for the museum was Minstrel of the 19th Century, an exhibition held last year showing prints, drawings and a watercolor by Eugene Delacroix.