Red and White Cotton Roses by Li Di, Southern Song Dynasty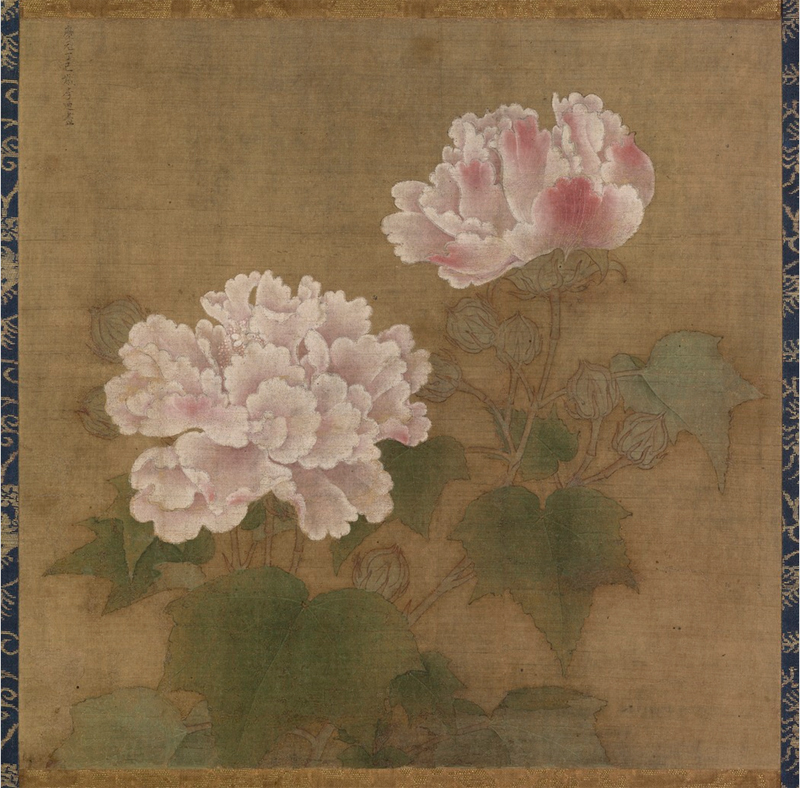 [Photo/emuseum.jp]
Li Di was a Chinese imperial court painter in the Southern Song Dynasty. He was noted for painting flowers, birds, bamboo and animals in motion. This painting was recognized as his masterpiece among his extant pieces. The flowers are painted realistically and the subtle gradation of color is presented naturally.
The two paintings were independent at first but were later changed into a pair of hanging scrolls to coordinate with the aesthetics of Japanese Sado.
It was kept in the Old Summer Palace originally but is now in the Tokyo National Museum.
We Recommend: