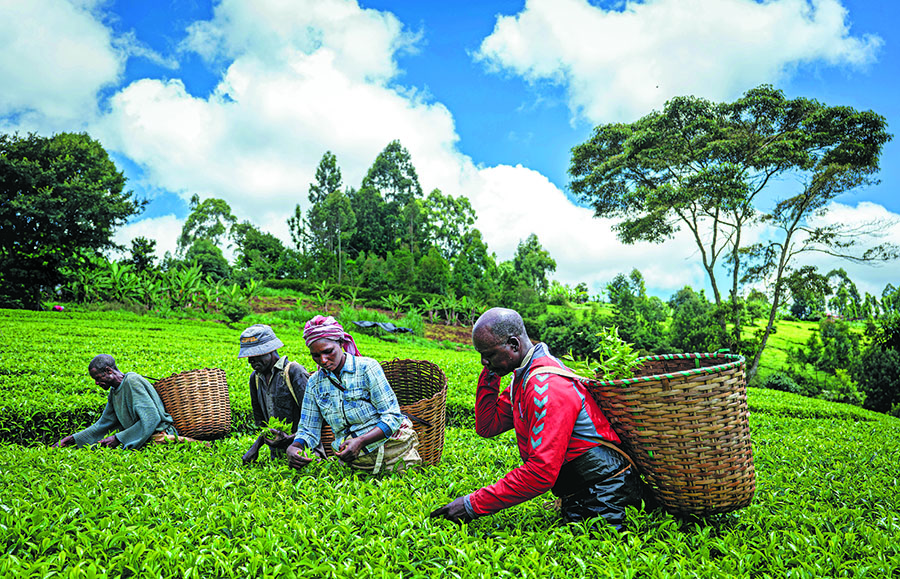 Originating in China, tea has become so popular globally, that many consider it the world's drink.
To celebrate the cultural heritage, health benefits and economic importance of the drink, the United Nations designated May 21 as International Tea Day.
Tea plays a meaningful role in many societies, offers a rich aromatic selection and is valued for its anti-inflammatory and antioxidant qualities.