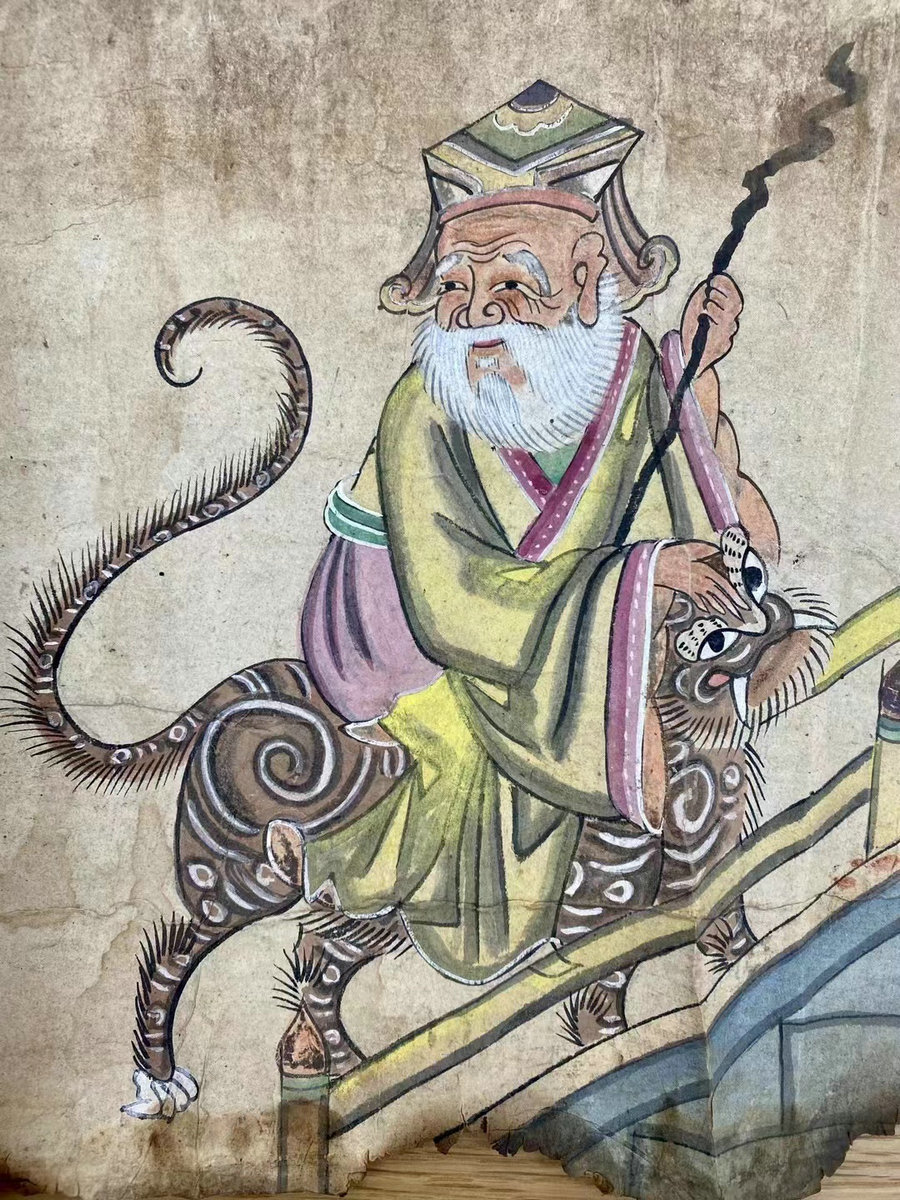 What are Chinese culture and traditions? The answers to this question are embedded in all kinds of antiques and works of arts of centuries old, including those picture books used for both entertaining and education purposes on a daily basis.
An ongoing exhibition at the campus of the International College of Central Academy of Fine Arts in Beijing is showcasing more than 200 such fine examples as well as tools and woodcut plates to produce the books in ancient China.
Picture books were not something introduced to China from abroad in modern times. Instead, they have always been a part of the lives of Chinese people. Throughout history, Chinese picture books told stories of fairy tales, deeds of heroic fitures, virtues and rules of conflict to generations of Chinese readers, in which one can tell how traditions were preserved and how they still have an influence today.
The exhibition through to Aug 5 is curated by Yan Xinyuan, a retired professor and the collector of the works on show.