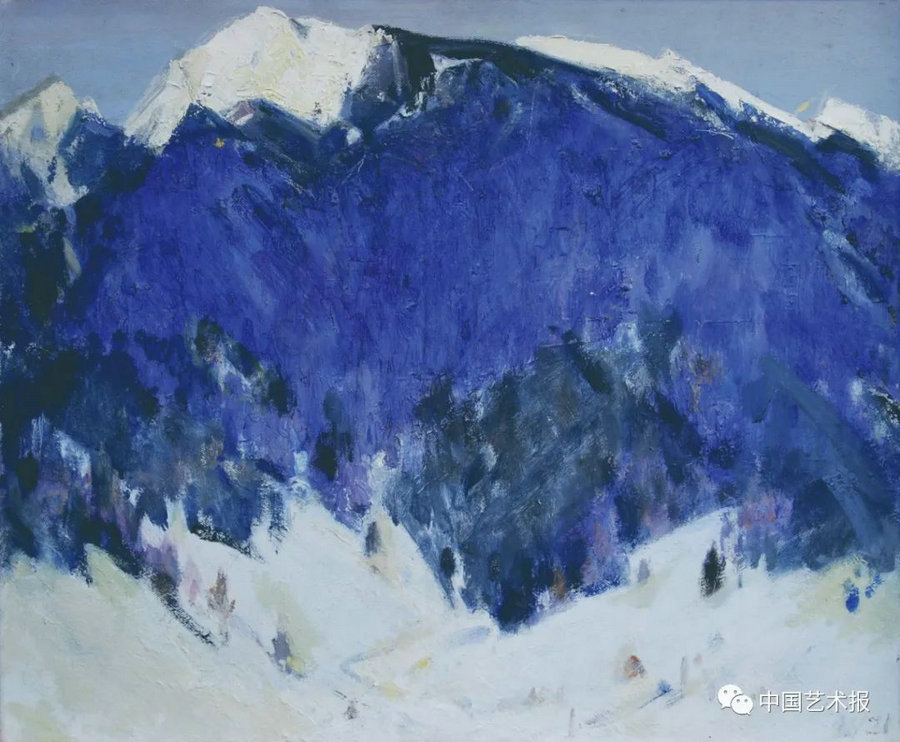 Zhongshan, in Guangdong province, used to be known as Xiangshan because in historical records it was mentioned as a place that produced eccentric and fragrant plants.
In modern times, it is more towel-known for important social figures who were born there, the most famous being Sun Yat-sen, the father of the Chinese revolution. It also has nurtured luminaries in arts and culture, such as Fang Cheng and Huang Miaozi.
An exhibition of paintings and works of calligraphy, now on at the exhibition hall of China Federation of Literary and Art Circles, shows Zhongshan's natural landscapes and its cultural accumulations, making it a livable destination.
Some of the works on show have been exhibited at major national exhibitions. The exhibition will last through to April 21.