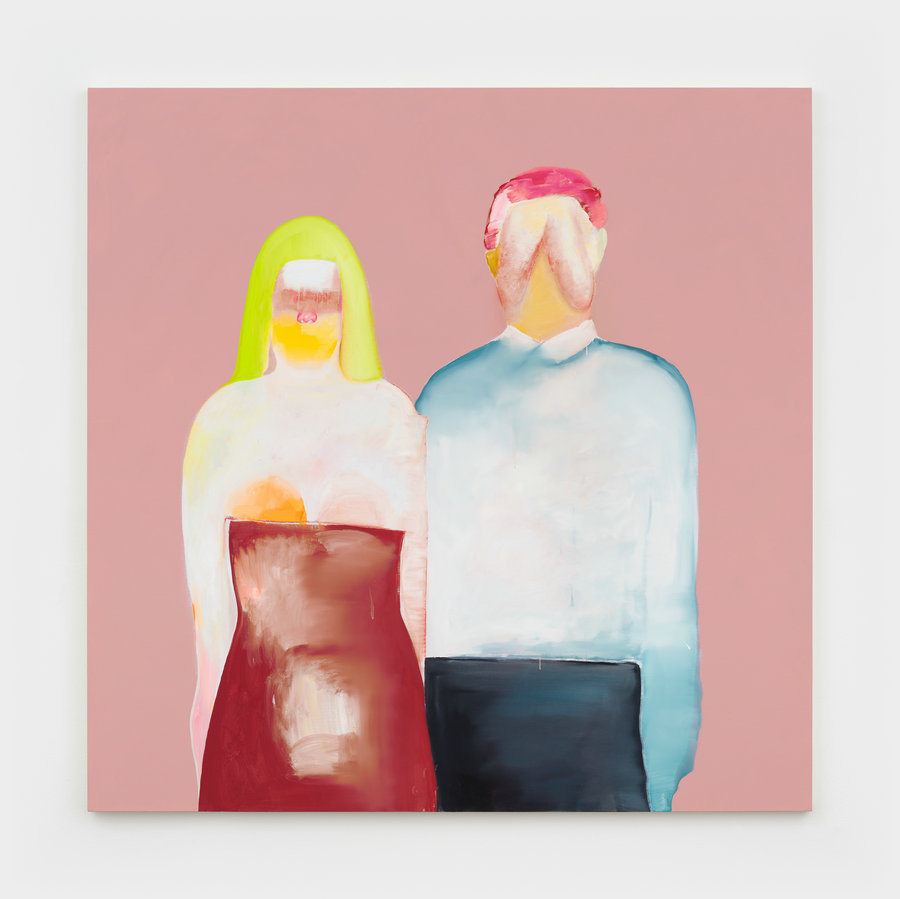 Feng Huai, a poet of the Ming Dynasty (1368-1644) and active in Panlong, or today's Qingpu district of Shanghai, loved the scenes of snow-covered bamboo so much that he named his residence after it. Xue Zhu Bower, a wood courtyard in the style of Chinese architecture in Qingpu, has been built in memory of Feng and his calling for moral integrity, a spirit embedded in bamboos in the Chinese cultural tradition.
On April 27, Xue Zhu Bower will unveil an art exhibition titled New Door, showcasing a selection of works from the Yuz Foundation's collection. The show, on until Oct 7, will feature 14 emerging artists from across the world whose works engage the audience in quest of self-identity and of the rules of being with others from different cultures and social background in an ever-changing world in both physical and virtual senses.
Meanwhile, the show is a warm-up of the opening of Yuz Museum's new venue in May, celebrated with an inaugural exhibition titled A Journey.