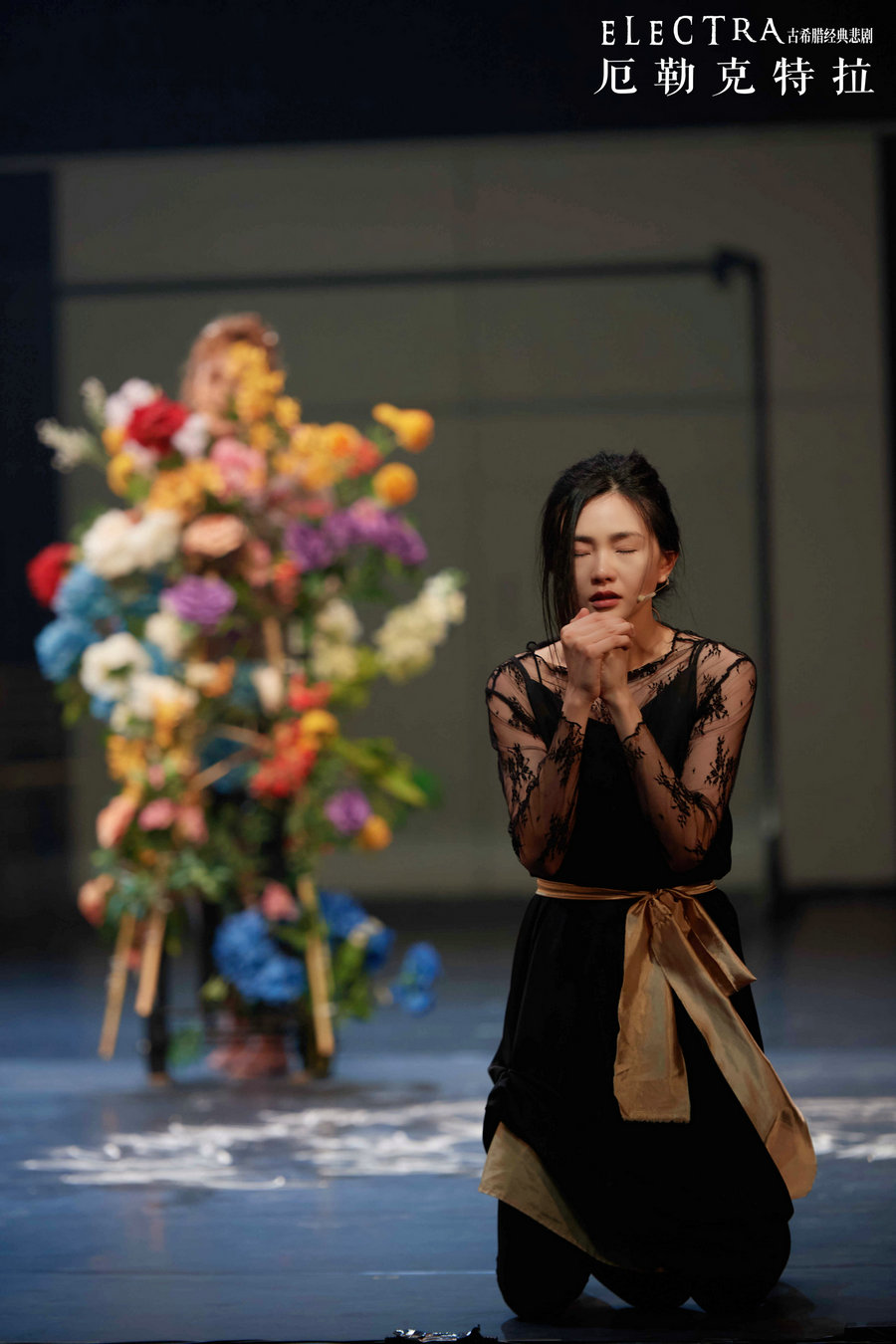 Shanghai Dramatic Arts Center will be presenting the Chinese production of the classical Greek drama Electra from April 15 to 22.
Directed by Greek artist Michail Marmarinos, the production is being presented for the second time in China since it premiered in 2018.
The winner of multiple theatrical awards in China, the play will have two more performances at the Macao Cultural Center on May 13 and 14 during the 33rd Macao Arts Festival.
Created more than 2,500 years ago by Sophocles, the Greek tragedy tells of the bitter struggle for justice by Electra and her brother Orestes following the murder of their father Agamemnon by their mother Clytemnestra and her lover Aegisthus.