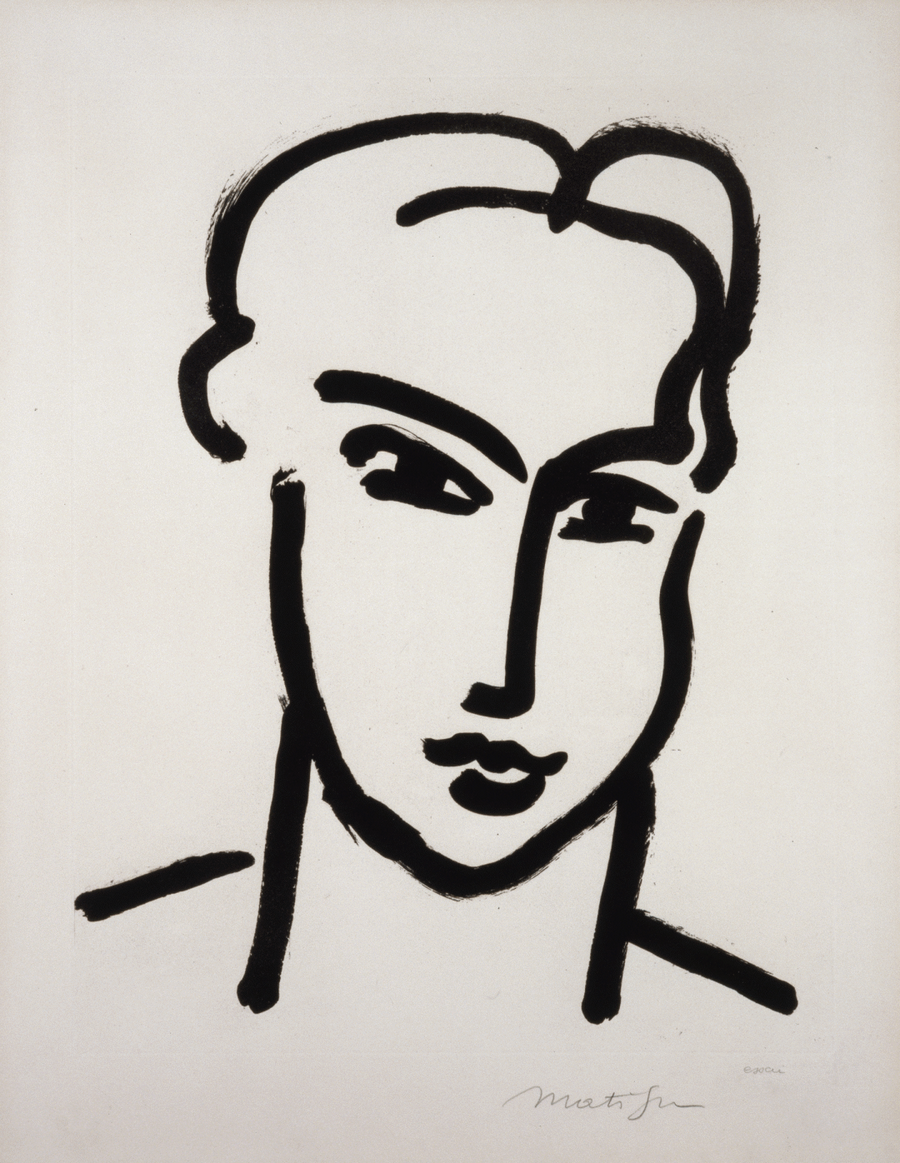 "Without passion, there is no art," said Henri Matisse (1869-1954), the undisputable art master of the 20th century. Throughout his life, the French post-impressionist left an oeuvre comprising oil paintings, sculptures, sketches, prints, paper-cuttings and book illustrations, among other forms of art, which are marked with vibrant colors and embodies his passion and versatility.
Matisse by Matisse, the largest-ever survey exhibition on Matisse's life and work in the country, will open at the UCCA Center for Contemporary Art in Beijing on July 15 and run for three months. The exhibition is a collaboration with the Matisse Museum in Le Cateau-Cambresis, where the artist was born, showing more than 200 Matisse works in the museum's collection.
The exhibition will have a section dedicated to the influence of Matisse and fauvism on modern Chinese painters from the 1920s to the '40s.