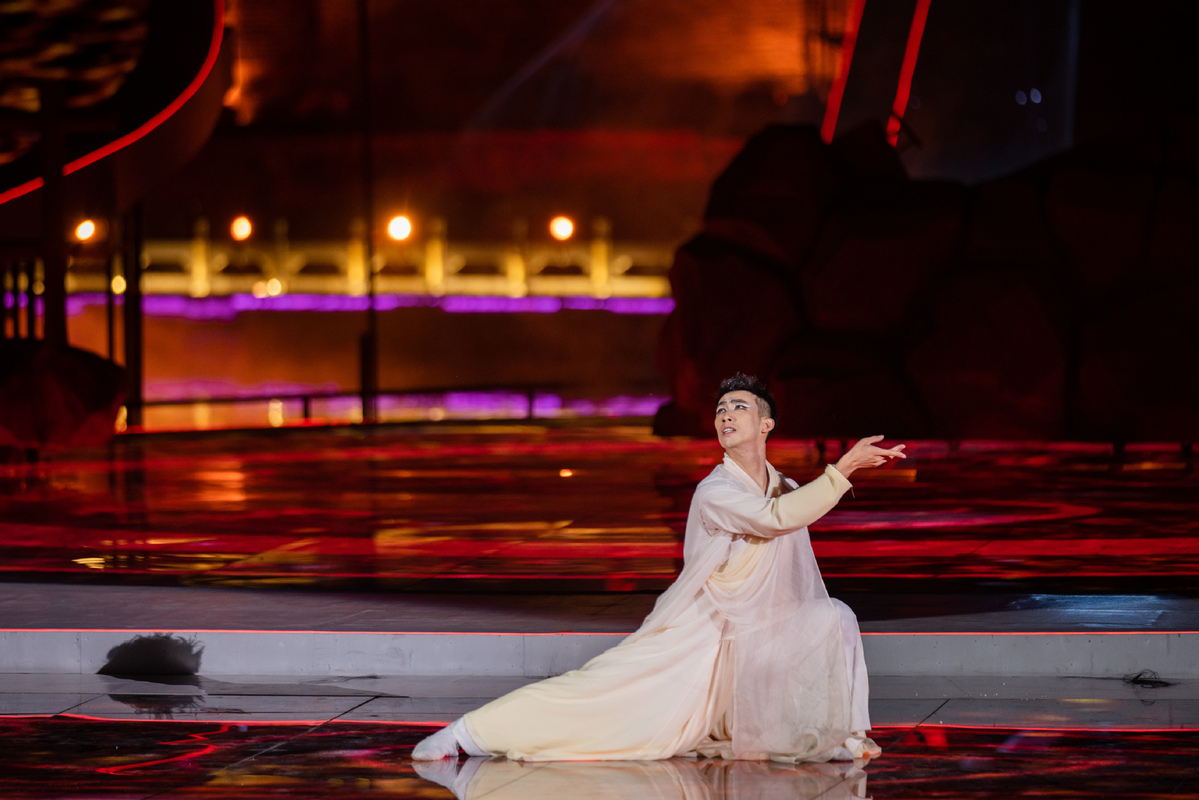 The first Chu culture festival, showcasing the cultural heritage of the ancient state of Chu, opened on Saturday in the city of Jingzhou, Central China's Hubei province.
The state of Chu was established during the pre-Qin period (before 221 BC). With a history spanning over 800 years, the state of Chu had its capital in Jingzhou (known as Jiangling in ancient times) for more than 400 years. Jingzhou is therefore known as the cradle of the Chu culture.
The Chu people reached high levels of skill in fields such as bronze smelting and silk weaving, and made great achievements in literature and arts.
During the festival, which will continue until mid-April, a series of activities such as exhibitions and art shows will be held featuring Chu history and culture, and three Chu culture travel routes will be launched.
In recent years, Jingzhou has attached great importance to the passing on and development of Chu culture, and has been working to promote exchanges in and the protection and innovation of Chu culture, said Wu Jin, an official of Jingzhou.