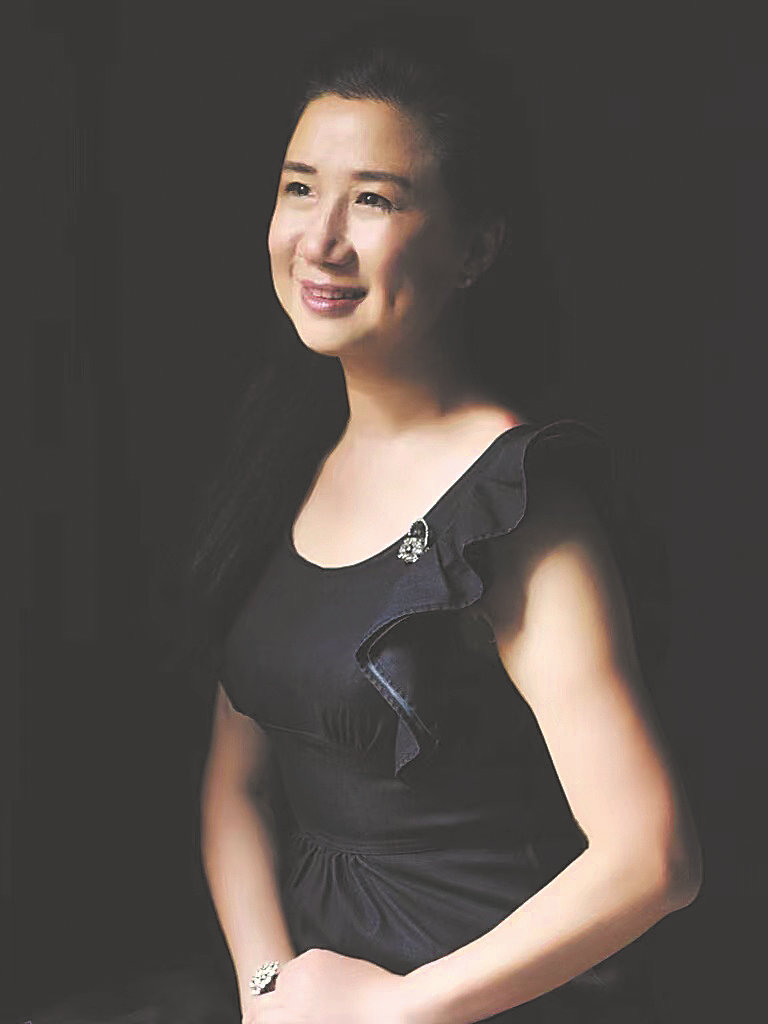 It would be too reductive to summarize Chai's art as the juxtaposition of "Chinese realism" and "Western impressionism "because her art musings, in no small measure, are informed by aesthetic influences from Southeast Asia, unconsciously. It's an unscripted influence seeping into her artistic creation and "nourishes" her artistic license, as she puts it. For example, the elaborate embroidery and the lacquered woodcarving craftsmanship in Myanmar and Thailand, and the Arabic classic motifs and seamless patterns garnishing the quaint gilded wares — such inspirational sustenance from the East works in harmony with Western techniques, and makes for an "East-meets-West" pathos in Chai's art, which offers the best interpretation of Hong Kong's art and cultural persona.
A graduate of the Art College of Nanjing Normal University — one of the pioneering academies promoting art education in China — Chai has carried the mission of art education throughout her art trajectory. Apart from teaching in private workshops, she's an instructor at the Chinese University of Hong Kong's School of Continuing and Professional Studies, adjunct professor of the Beijing Institute of Technology, and a visiting professor at Xinjiang Normal University.
"Imparting and articulating the 'East-meets-West' artistic essence with accessible eloquence to emerging artists is nothing short of a skill. But, I'm blessed with the vantage point offered by Hong Kong to pollinate the eclectic mindset in the multicultural artistic garden," enthuses Chai.