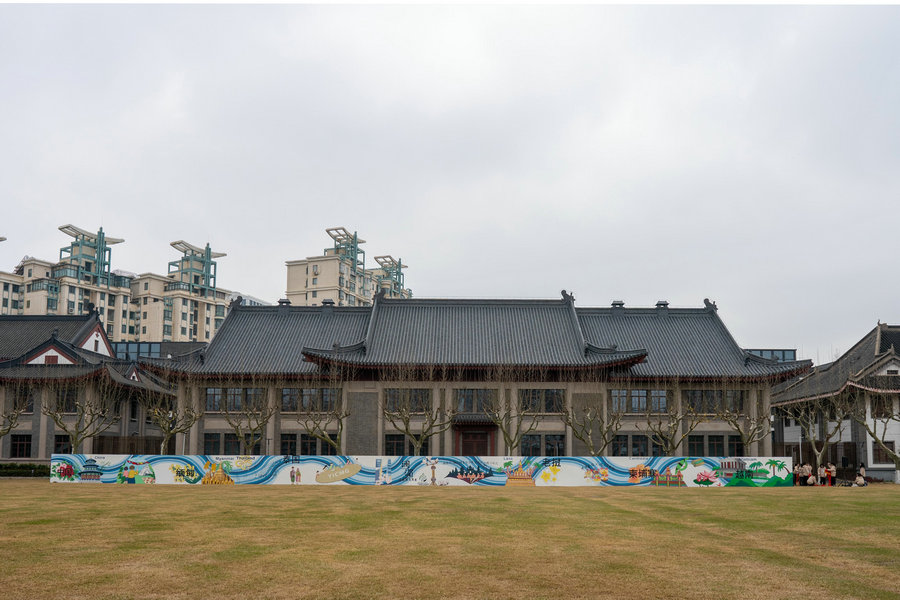 A 50-meter scroll painted by youth representatives from the Lancang-Mekong region was unveiled at Fudan University in Shanghai over the weekend.
Young people from six Lancang-Mekong countries, including Thailand, Laos, Myanmar, Vietnam and Cambodia, contributed to the project, which started in June last year.
The scroll depicts iconic natural and cultural landscapes of the six countries and the landmark moments in the development of youth cooperation in the region.