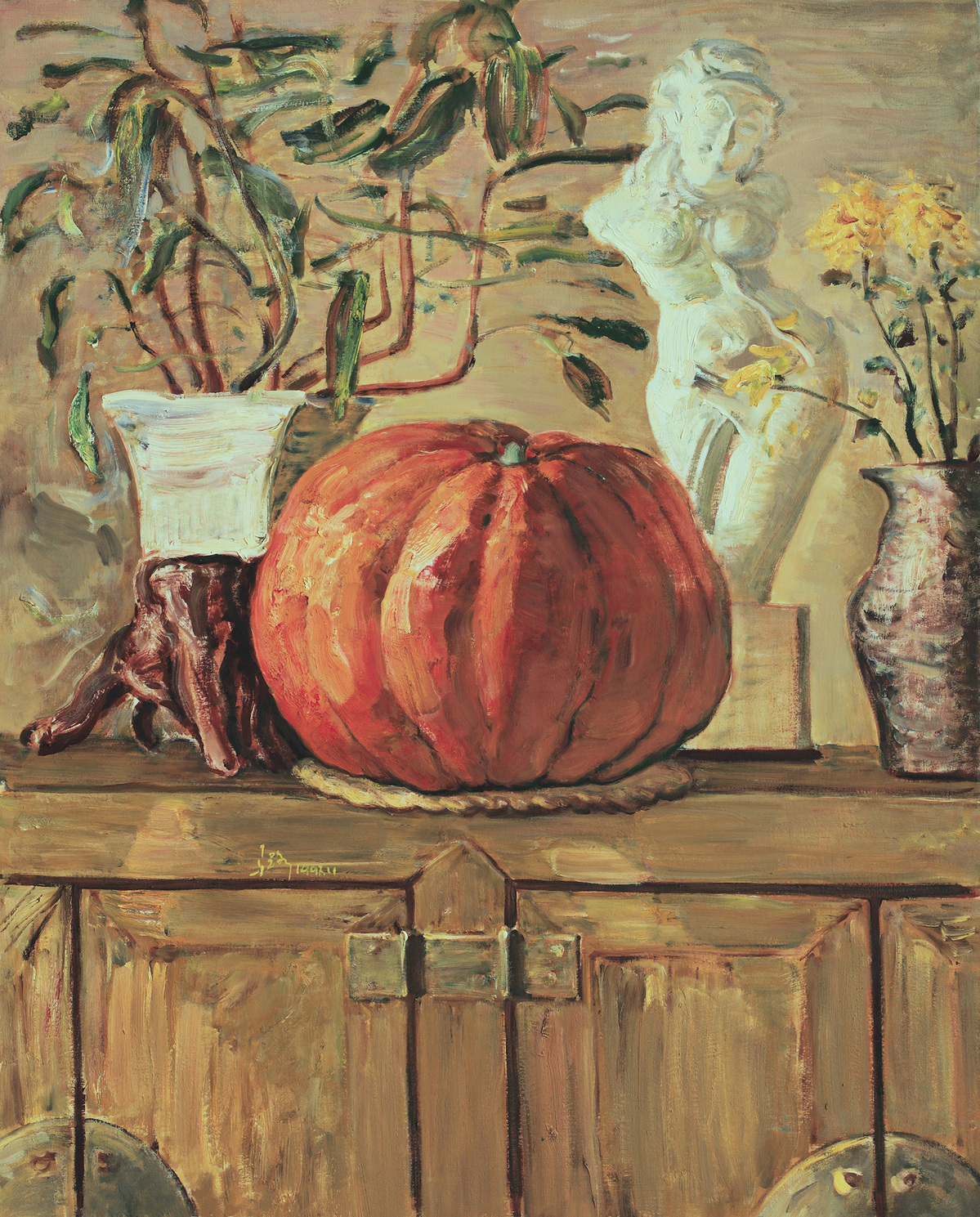 From figurative method to expressionism and then abstractive art, Ma Lu, an eminent oil painter, has heralded a movement to build a distinctive language of painting in the scene of contemporary Chinese art.
Born to an artist family, Ma followed in his parents' path to receive systematic training of art at home. Then he became one of the first Chinese artists to be sent to Europe to study art after the reform and opening-up. He immersed himself in the study of expressionism in Germany before returning home. While teaching at the Central Academy of Fine Arts, his alma mater, he has since begun a personal pursuit to find an abstract style that would be different from what he had seen in Europe, but deeply rooted in the soil of his mother culture.
Ma's one-man exhibition, now on at the Chinese Academy of Oil Painting, reviews such explorations with the painterly language over four decades. Equipped with freedom, imagination and insight, the works on show present an individual's sought of the truth of art, life and universe by which Ma endeavors to reach to the heart of the philosophical atmosphere of Chinese culture.