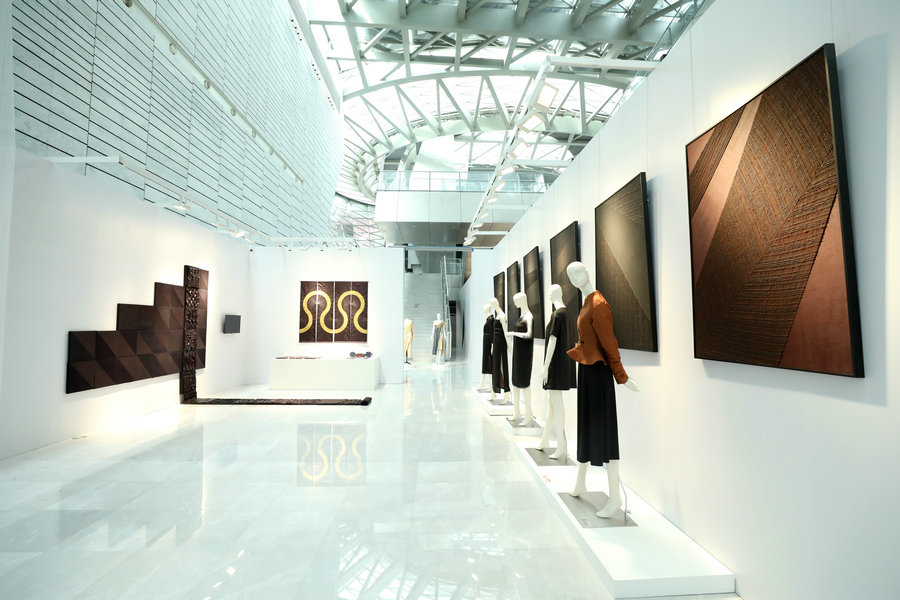 New Start, New Wave, an exhibition to be opened on Feb 16 in Shenzhen, Guangdong province, will show more than 1,300 works of art and design reflecting recent progress in fine arts, science and technology.
The exhibition is the fourth installment from China Design Exhibition and Public Art Thematic Exhibition, which has been held every three years since being launched in 2012.
The new exhibition to occupy Shenzhen Museum of Contemporary Art and Urban Planning and Guan Shane Art Museum will last a month. Its main section will show how works of art and design present the national image, facilitate industrial transformation and shape cultural landscapes.
The second section zooms in on the booming scene of the Guangdong-Hong Kong-Macao Greater Bay Area over the recent years. All the works on show will also be showcased online to reach a larger population of viewers.