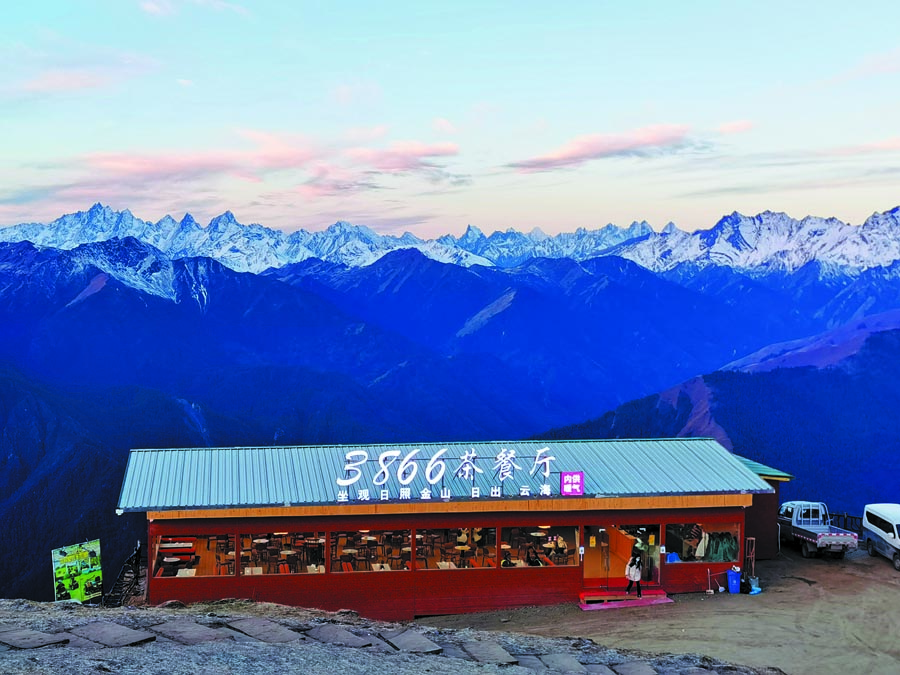 With history and heritage, including a famous Red Army maneuver and the panda, Baoxing county offers visitors a stunning experience, Huang Zhiling and Li Ning report.
Any mention of Baoxing county in Southwest China's Sichuan province would likely remind history buffs of June 1935, when soldiers of the Red Army crossed the snow-capped Jiajin Mountain in the county during the Long March.
The Long March began in Ruijin in East China's Jiangxi province, where the Provisional Central Government of the Soviet Republic of China was established in 1931.
The central Soviet area had to be abandoned in 1934 after the Red Army failed to break through a yearlong blockade launched by Kuomintang leader Chiang Kai-shek, who built blockhouses with machine guns to obstruct all routes out of the area.
The Red Army managed to find a way out and traveled thousands of kilometers, enduring unimaginable hardship, before arriving at the northern part of Shaanxi province to join the revolutionary base.