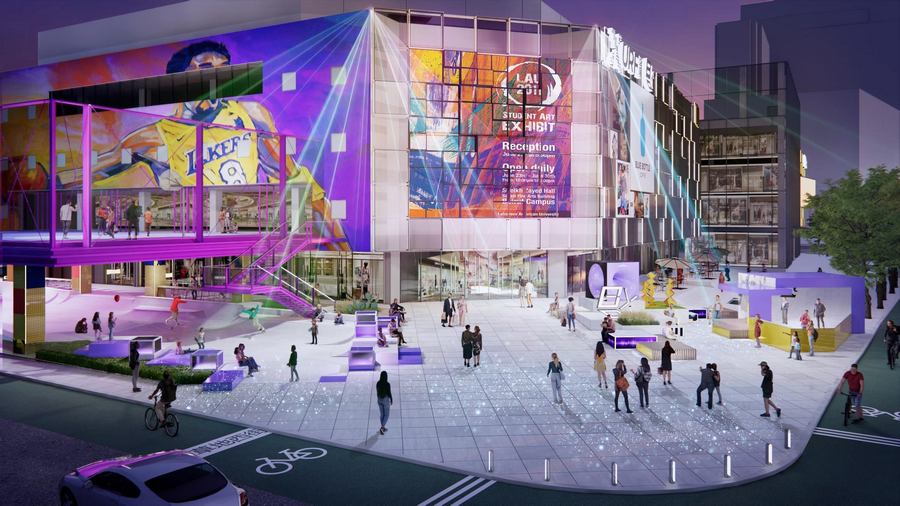 The Chaowai area in eastern Beijing has been a booming commercial center and a popular destination for young people to hang out. It is now under a new round of renovation for a face-lift.
Attesting to the diversified needs of young city-dwellers, administrators and major enterprises in the area have teamed up with academies of art and design to search for talents in public facility design.
People can submit their designs to the organizing committee by Jan 20. Categories include postbox, dustbin, benches and seats, landmark sculptures and guide boards. The submissions will be critiqued by a panel chaired by Song Xiewei, dean of the design school of Central Academy of Fine Arts as well as renowned figures in design and architecture. An open voting will be conducted online before the final results are revealed in February.