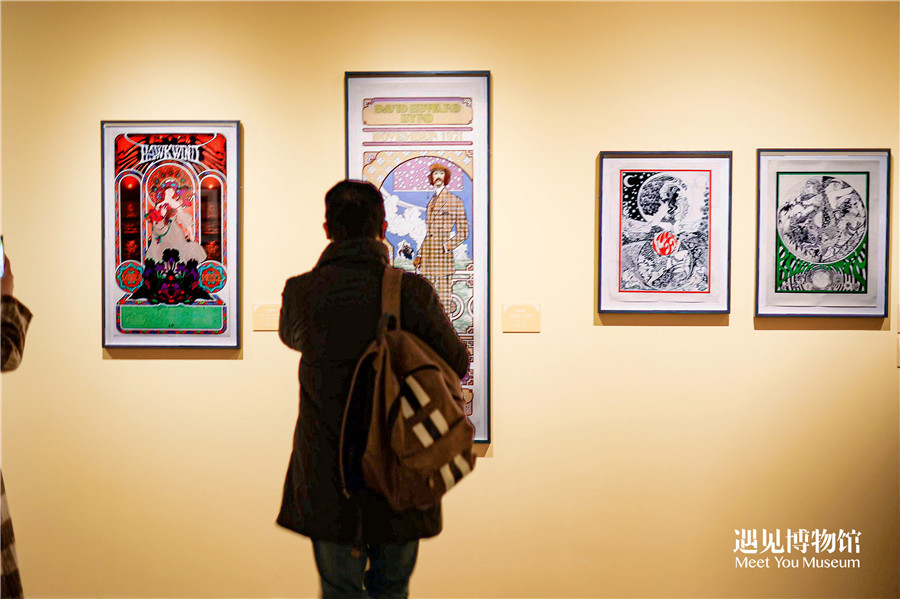 More than 100 artworks by Czech artist Alphonse Mucha (1860-1939) are on show at the Meet Mucha -- The Magic of Line exhibition at Meet You Museum in Shanghai.
The exhibition started on Dec 3 and will run till Mar 5. Best known for his creations of densely patterned posters that epitomize the Art Nouveau interest in natural forms, Mucha also worked in furniture, jewelry and theatrical sets.
Jointly curated by Meet You Museum and the Mucha Foundation in the Czech Republic, the exhibition documents the life of Mucha in five chapters that contain 120 exhibits.