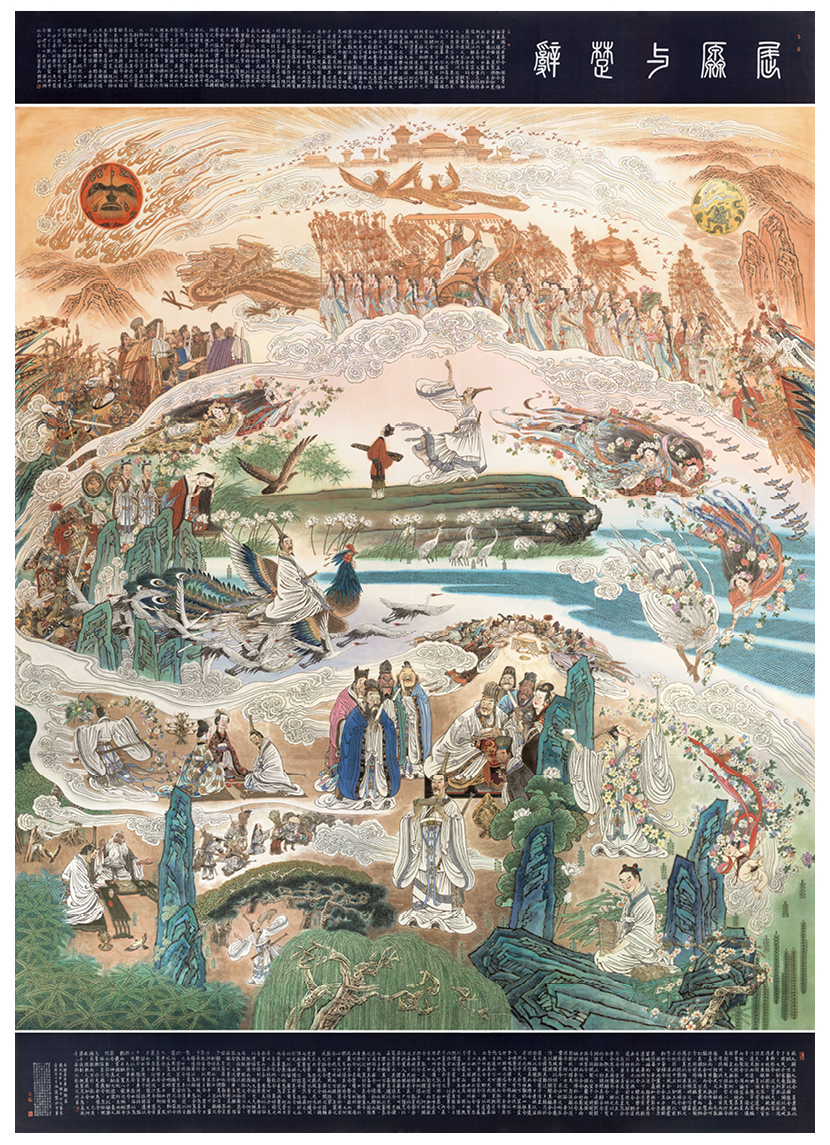 Shanghai saw the rise of a group of painters active in the city's art circles, who breathed new life into Chinese ink traditions, in the mid-19th century. Their works adopted secular motifs while retaining an elegant taste. The new style they formed, called the Shanghai school, won recognition from people from different social backgrounds.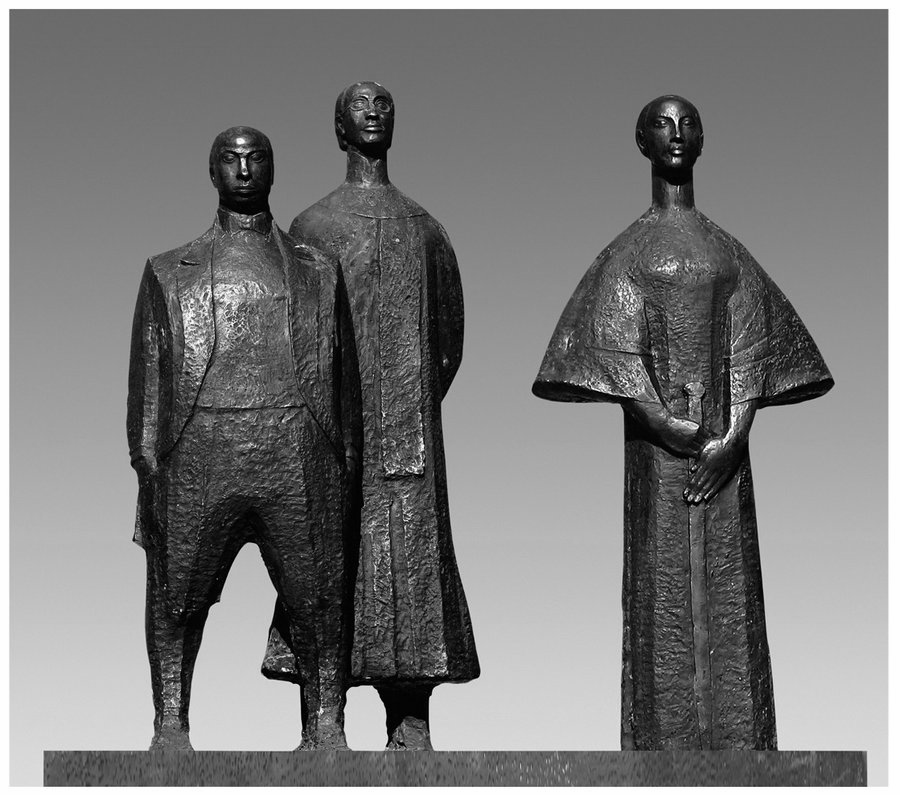 The creative, reformative spirit of the Shanghai school to keep pace with time has been passed onto artists of later generations in the dynamic metropolis, including those teaching at the Shanghai Academy of Fine Arts.
Mutual Learning, an exhibition now on at its art museum, shows dozens of artworks by the school's teachers. The exhibits have been displayed at the National Exhibition of Fine Arts every five years. It is a survey of the academy's endeavors throughout decades to uphold the spirit of the Shanghai school and to integrate the needs of the nation and the people into its curriculum at the same time.