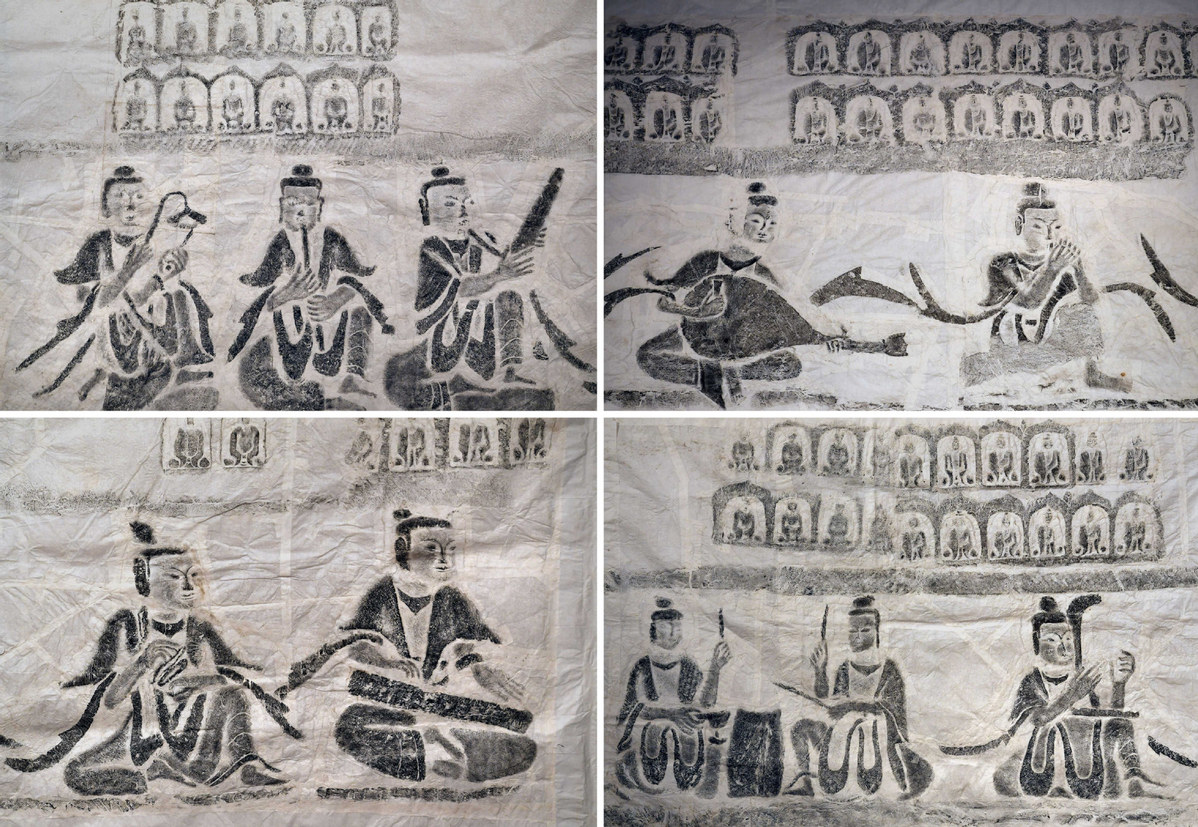 In 2016, a training institute was set up in his name at the national center for the preservation and conservation of ancient books.
As an inheritor for the provincial-level intangible cultural heritage, Li now has his two sons and two daughters-in-law to pass down the craft. He has also accepted five apprentices and given lectures for hundreds of students.
"With the time goes on, carvings gradually fade away and lots of cultural relics need to be protected. This work can't be done in one or two generations," Li said, "I wish I can better pass down the craft, and record the history for the later generations."