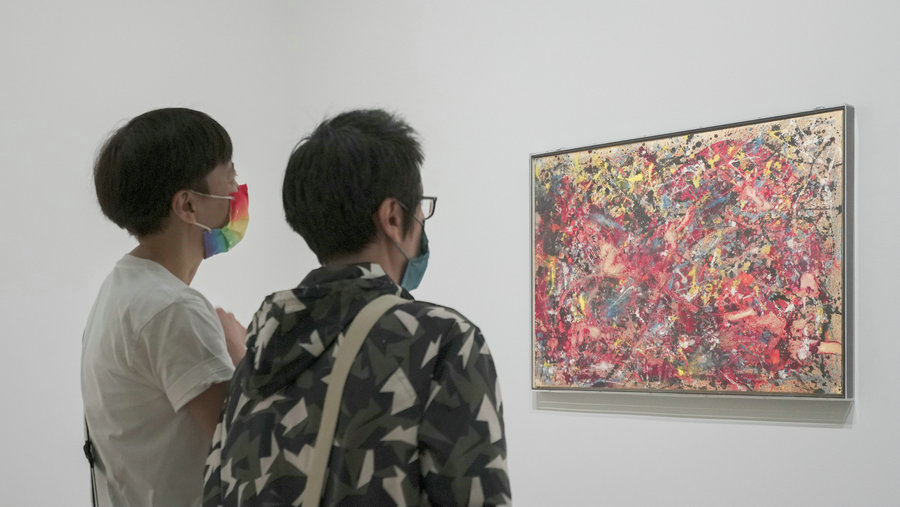 The ongoing exhibition at Bund One Art Museum in Shanghai, 100 Years of Modern Art, presents 57 paintings, sculptures, photographs and installations between 1865 to 1972 by master artists from Claude Monet, Vincent van Gogh and Amedeo Modigliani to Jackson Pollock and Juan Miro, most of which are on public exhibition in China for the first time.
The exhibits have come from the National Gallery of Modern and Contemporary Art of Rome, the only national museum entirely dedicated to modern and contemporary art in Italy. This is the first time the institution has had a collective exhibition in Shanghai.
The exhibition will last until Jan 8.