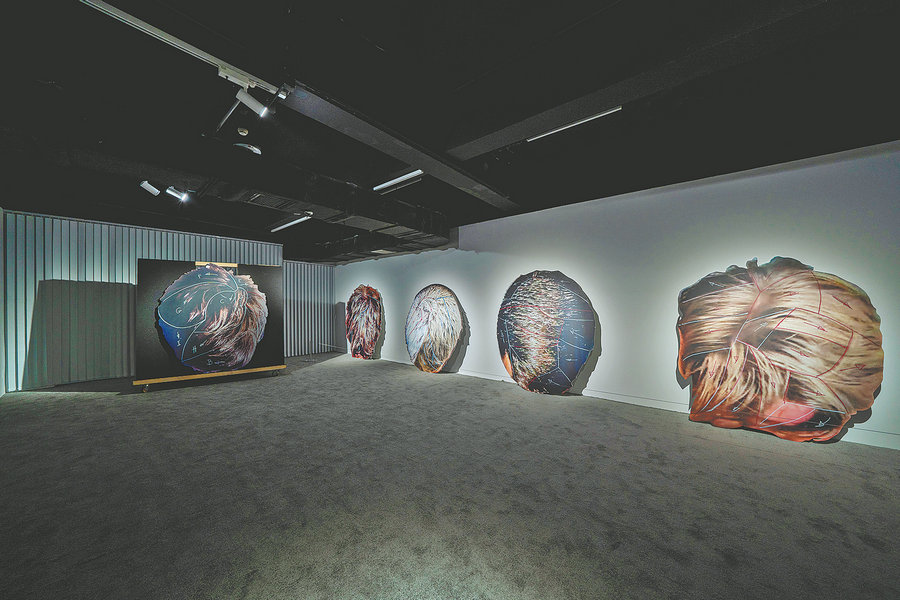 After an illustrious career designing clothes, Martin Margiela turned his back on the industry, and now the world gets to enjoy the creations of an artist, Xu Haoyu reports.
With more than 50 installations, sculptures, performances, collages, paintings and moving images, Martin Margiela has turned M Woods museum in Beijing into a veritable labyrinth of discovery.
The Beijing exhibition comes 14 years after Margiela abandoned a glittering internationally acclaimed career as a fashion designer and threw himself into being a full-time artist.
The exhibition, developed from close conversations between Margiela and the curators over more than a year, focuses on his exploration of art, material, the body, time, gender and audience participation through his experimental runway shows and research into textiles and fabrics since the 1980s.