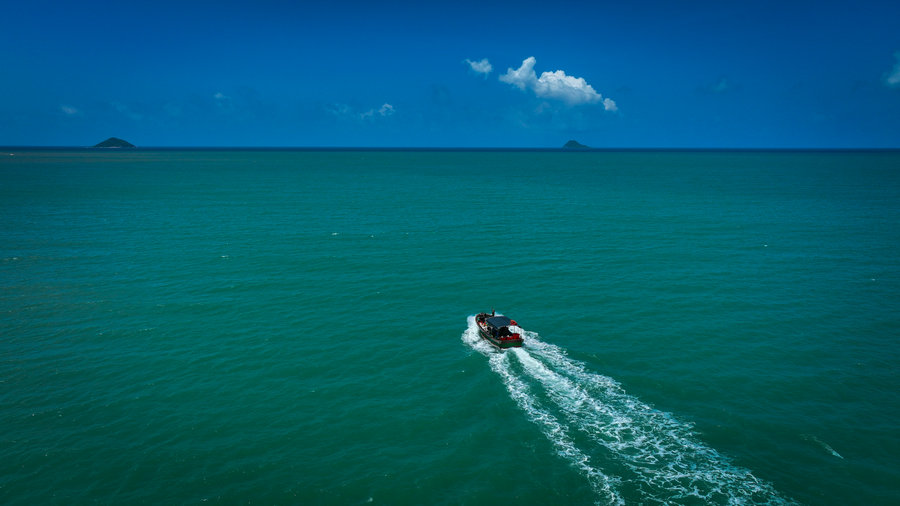 Millions of coral reefs are being planted in the deep seabed around the island province of Hainan, a renowned tourist destination at the southernmost of Chinese mainland, as part of efforts to preserve the maritime environment and promote green development.
Coral reefs cover about 2 percent of the area of sea floor and provide habitats for about 25 percent of creatures. They play an important role in stabilizing ecology of the ocean, according to experts.
They work as natural barriers to weaken the impact of waves crashing on the shore. As a maritime "gene pool", they also support the sustainable development of mankind.
However, survival of coral reefs have been challenged due to changes in the maritime environment. In 2019, the Hainan South China Sea Institute of Tropical Ocean initiated a program to plant millions of coral reefs through professional breeding technology.