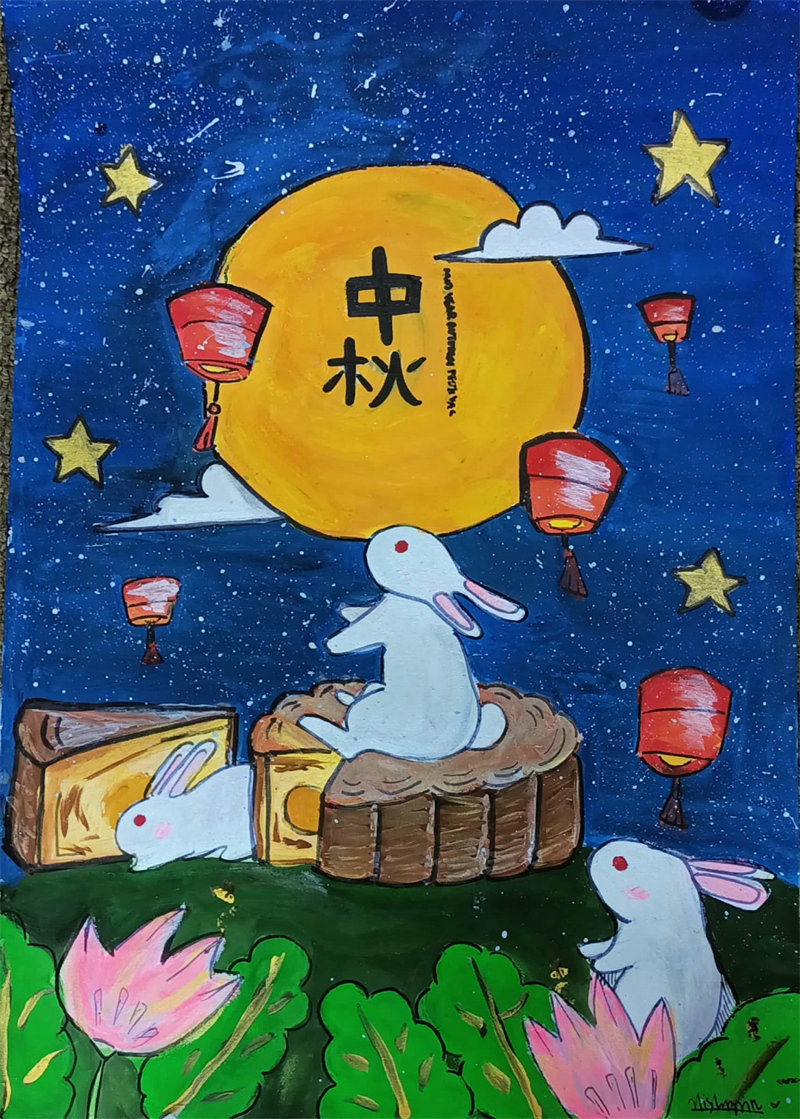 The 2022 "Chinese Bridge Chinese Proficiency Competition - Calligraphy and Painting Challenge" has attracted a lot of attention since its start in June, and many works have been submitted by Chinese language lovers worldwide.
This event is sponsored by the Center for Language Education and Cooperation, co-organized by Chinese Plus and China Daily Website and supported by Chinese Testing International Co.,Ltd. and Chinese Bridge Club.
Timed to coincide with two major Chinese festivals, Mid-Autumn Festival and Spring Festival, the challenge has two phases over half a year. Submitters may choose to participate in the calligraphy group, the painting group or both. Let's see some of the painting works themed on the Mid-Autumn Festival.
More info: http://bridge.chinese.cn/shz/