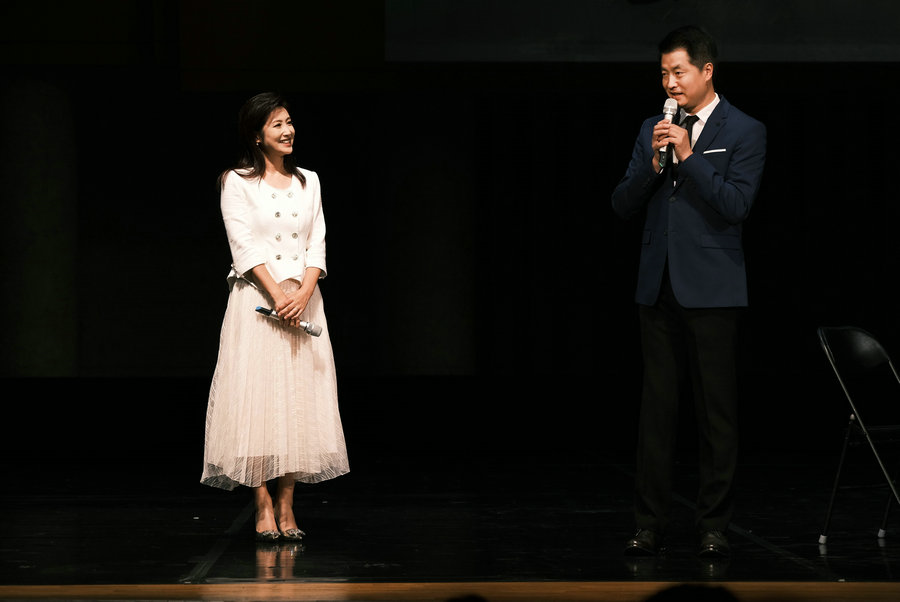 The annual Gateway to Arts summer festival ended with a ballet gala at the Forbidden City Concert Hall on Aug 31.
Musicians of the symphony orchestra of the National Ballet of China and dancers from the company presented music works and classic excerpts from ballet works, such as The Death of the Swan and Chinese ballet piece The Red Detachment of Women.
The annual art festival kicked off on July 3 with a concert at the Forbidden City Concert Hall in the capital by the Beijing Symphony Orchestra under the baton of Tan Lihua. Since 1995, the annual festival, which is one of Beijing's biggest arts festivals for children during the summer vacation, has gained a large fan base.
This year, the two-month-long festival brought 73 concerts, among which 43 shows were sold out. Ten mini-summer camps were held for amateur music lovers, with veteran musicians holding various courses, such as Peking Opera and percussion.