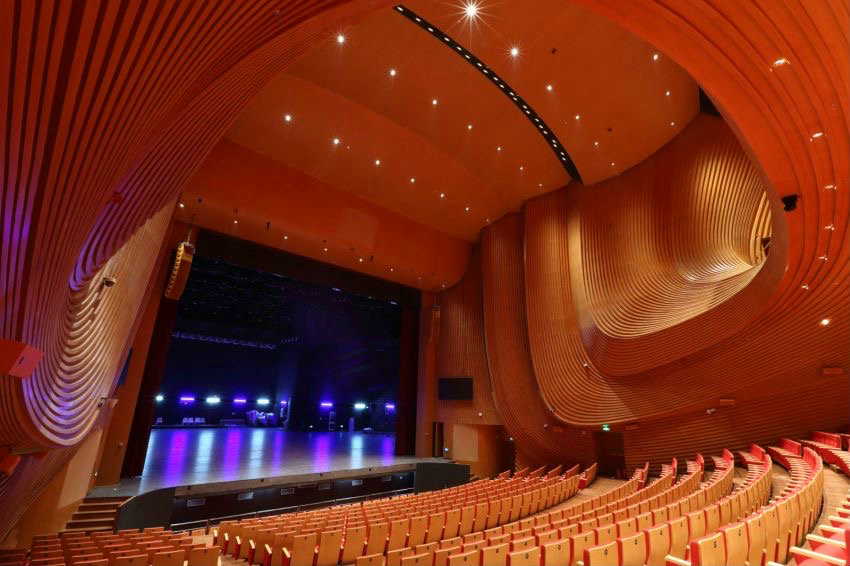 Theater Young, the revamped version of the renowned Yangpu Grand Theater in Shanghai, will open its doors to the public on September 2.
Located in the city's Yangpu district, the theater had on Aug 26 announced plans for its first season, which would consist of 92 performances of 28 productions.
The Shanghai Grand Theater had in 2018 made a deal with the culture and tourism administration of Yangpu district to take over the reconstruction project Yangpu Grand Theater, which was built in 1996.