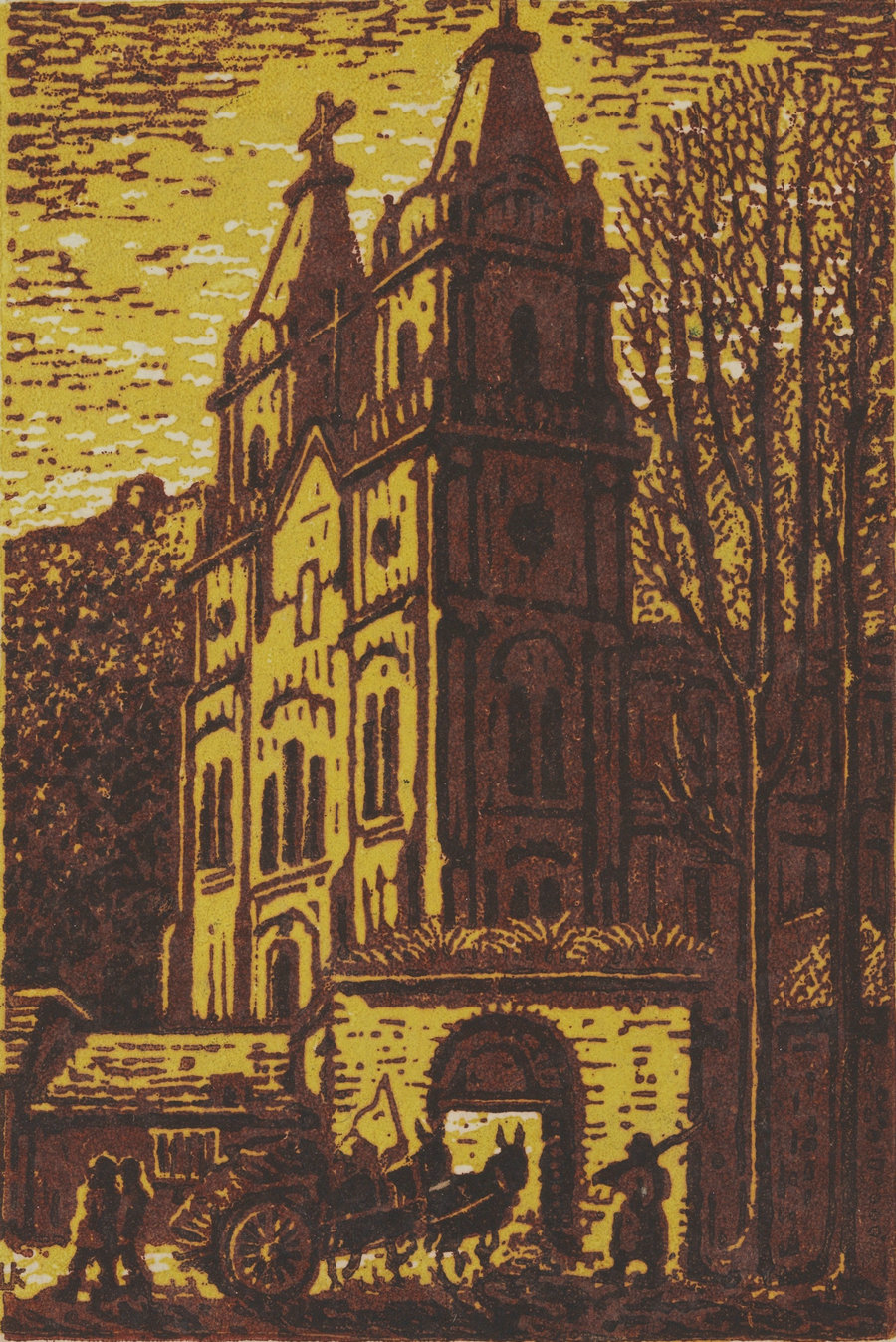 Works on show fall into two categories. One section displays woodcuts, traditional nianhua, or New Year paintings, and photos by artists, including Gu Yuan, Wu Yinxian and Liu Xian, whose output documents the communist history and social development in Yan'an in the 1940s.
The second section gathers paintings by Zhao Wangyun, Zhong Han and Jin Shangyi, among others, created after the founding of New China in 1949 and hailing Yan'an's historic role.
The exhibition ends on July 12.